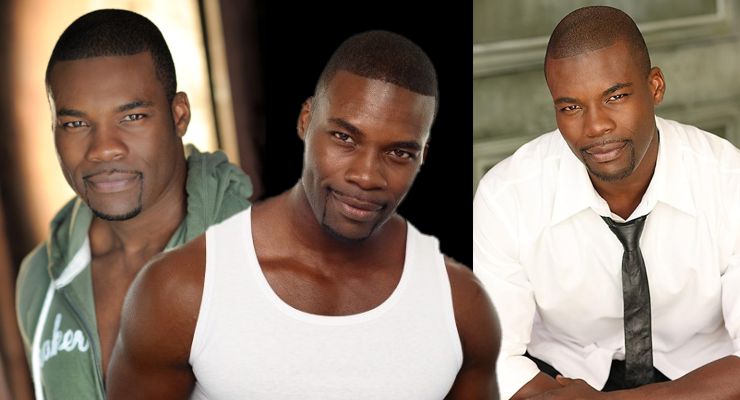 Amin Joseph was born on April 26, 1980. He is a graduate of Howard University and a protégé of the world famous Apollo Theater in his hometown of Harlem NYC. He was featured in Lionsgate action releases, The Expendables and Homefront, both written by Sylvester Stallone. He also appears in G.I. Joe: Retaliation starring Bruce Willis and Dwayne The Rock Johnson released in March of 2013. Amin Joseph is teamed with director Frank Darabont for their third project together, as recurring guest-star Booker Washington Smith on TNT's L.A. Noir.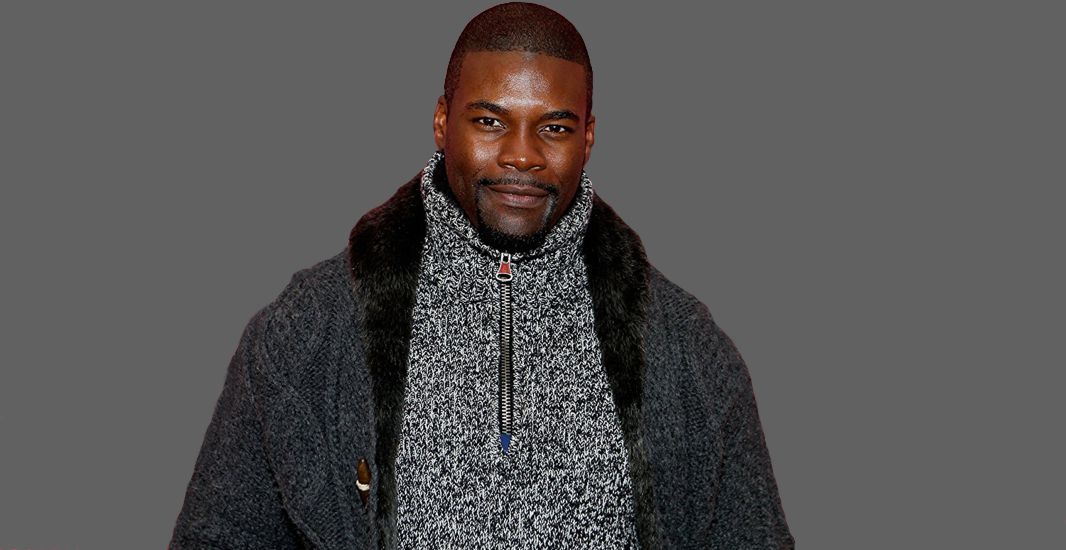 Amin Joseph appears in two Cinemax series Zane's Sex Chronicles and Zane's The Jumpoff (March 29 2013). He has worked with The New York Times Best Selling Author Zane, twice. Amin Joseph's partial television credits include Sons of Anarchy, Southland, Major Crimes, The Protector, N.C.I.S., and CSI: Miami. Amin's additional film highlights include Stephen King's sci-fi thriller The Mist, The Best Night Ever, and Starlet. Amin Joseph has also honed his talents as producer with several projects in development, including his debut feature titled Kill Point which is in post-production.
Amin Joseph and his production company, Dark Energy Pictures, specialize in action horror, and Sci-fi content in digital, television, and featured films. His companies recent film Call Me King, was the first film where Amin acted as Executive Produced while playing the lead role. The film concept for Call Me King was based on R.L. Scott's web series Touye Pwen and is an international action, multicultural and ethnic thriller.