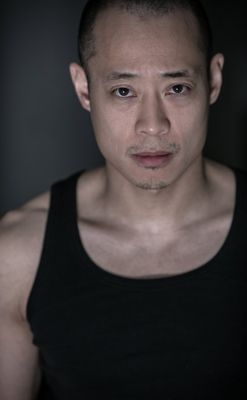 Martial artist Andrew Chin has been a stunt professional and actor since 2003. He is known for his work on Star Trek: Beyond (2016), Push (2009), Deapool (2016). He is the assistant stunt coordinator and stunt performer on DARC (2018).
He trained and competed in Wushu from 1993 to 2002. He has trained in JKD Concepts/Kali since 2003 under instructors including Gary Herman, Mark Mikita, Dan Inosanto and he continues to train int these arts today. He began training in Muay Thai in 2006 and trained until 2011 with Rey Del Rosario of Westside Kickboxing.
Andrew Chin is a member of the community of M Fight Design. The M1 Fight Design community is a gathering of Stunt Professionals and forward thinking actors with the common goal of rapidly developing, learning and training in Martial Arts for film. The demand on performers is growing, and M1 is answering the call.