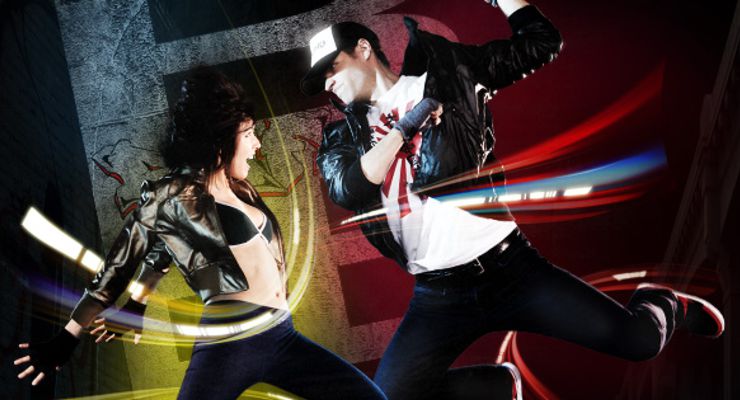 The Groundbreaking Action-Dance Film Available Now!
"Go watch this movie, cause I said so!" ~ Shabba Doo, Forefather of Modern Hip Hop Dancing, Dance Choreographer, Star of Breakin' & Breakin'2: The Electric Boogaloo
HOLLYWOOD, CA / August 17, 2012/ 24-7 Press Release– LLR Productions utilized the services of The Bosko Group to secure a distribution deal for its independent film, "Battle B-Boy." The inventive and groundbreaking film is about a struggling group of B-Boy Dancers who participate in underground Da-Fi (short for Dance-Fighting) matches for money to save the life of one of their friend's father. "Battle B-Boy" will be released on VOD via Gravitas Ventures and DVD via The Bosko Group. "Battle B-Boy," will be released August 17, 2012 and is represented by Mark Steven Bosko of The Bosko Group.
"Working with the Bosko Group is an excellent way for independent filmmakers to get their movies seen," said director and screenwriter, Frank Lin. "Mark Bosko secured broad scale releases in both the VOD and DVD platforms, giving us access to retail, rental and VOD distribution, making "Battle B-Boy" available to millions of potential viewers," said producer, Jeff Lam.
"Battle B-Boy" tells the story of a group of B-Boy dancers, each struggling to find their way through life. When Mike's father needs money for a heart operation, he meets Jimmy, a gambler who introduces him and his friends to the underground world of "Da-Fi." It is during those Da-Fi battles where they all learn to come together and work as a team to help each other pursue their dreams and aspirations.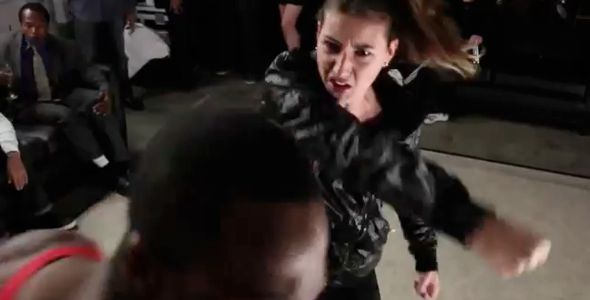 The fight scenes by Stunt Coordinator John Kreng, are groundbreaking and different than movie audiences have seen before. The actors are all real life B-Boy dancers and martial artists, who perform their own dance-fights for added realism and authenticity to the film. The 18 fights in the movie are choreographed combining various styles of hip-hop dancing with a variety of martial arts styles, guaranteed to keep audiences on the edge of their seats.
The Gravitas VOD deal will make "Battle B-Boy" available to more than 9.5 million viewers across North America. Gravitas programs 15 films per month to dozens of cable, satellite, and telco VOD providers including Verizon FiOs, Charter, AT&T, Shaw (Canada), Rogers (Canada), Dish VOD, Mediacom, Cogeco (Canada), Insight, Suddenlink, RCN, Eastlink Communications, Bresnan, Armstrong, Frontier , Buckeye, Wave, Blue Ridge, Service Electric (Wilkes-Barre), Grande Communications, Bend, Service Electric (Beth.), Consolidated Communications, Access Communication (CCSA), Massillon, HTC, Click, Cincinnati Bell, EPB, Source Cable (CCSA), Guadalupe Valley, San Bruno, NorthwsTel Cable (CCSA), and WTC.
About The Bosko Group
The Bosko Group is led by Mark Steven Bosko, who has been helping filmmakers worldwide find distribution and promotion for their projects. Widely known in the indie community, Bosko is a regular contributor to IndieSlate and MovieMaker magazines, is a regularly featured presenter at film festivals and other entertainment industry events, and is the author of the best-selling The Complete Independent Movie Marketing Handbook, Top Ten Tips to Distribution and DVD On Demand.