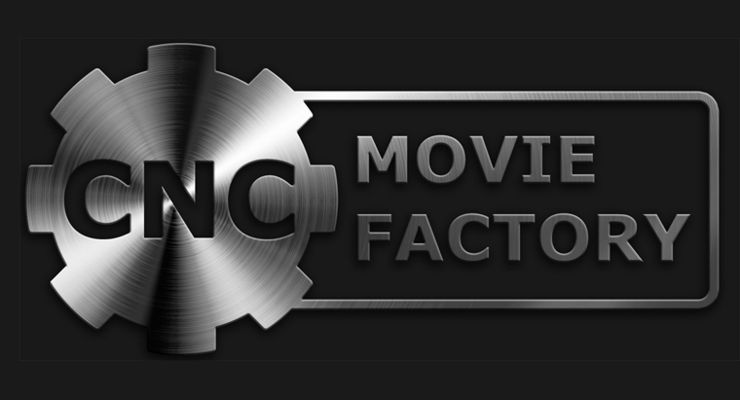 Chris Ross of CNC Movie Factory announced on July 7, 2014 that he will be bringing back the martial arts film genre of the 90's with the action/drama To Be the Best: The Road Back. The feature will star icons from: To Be The Best, Kickboxer 2, 3 and 4 and The Karate Kid. The Feature will be helmed by none other than award winning Film Director Art Camacho. Fight choreography will be directed by Camacho and UFC Champion Fabiano Iha.  The cast will include Michael Worth, Sasha Mitchell, Martin Kove and rising action star Steven Dell. Camacho will also reprise his very memorable role in this sequel.
Producer, Chris Ross' hope is that in bringing back this iconic genre it will pay homage to the early pioneers of martial arts action films and will allow younger generations to discover and revitalize this beloved chapter of cinema culture.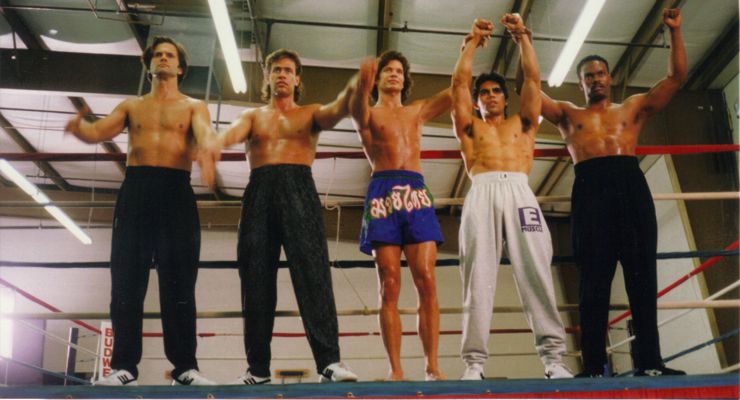 Camacho was the natural choice to direct this CNC Movie Factory project because he too was a staple of these films; first as an action actor and then as a world renowned fight choreographer and award winning Director.  Camacho shared his vision "Our goal is to bring back the fun and excitement of the films that inspired To Be the Best The Road Back and update it with not only MMA champions but a new generation of future action stars."
To Be the Best The Road Back promises to be a very visceral and gritty action drama along the lines of "The Wrestler" and "The Fighter" paying tribute to 90's action films. There will be many surprise guest stars in relevant roles; To Be the Best The Road Back is set to shoot in late fall of 2014.
CNC Movie Factory is the first nonprofit film company incorporated in California and was founded by Chris Ross and partner Natalie Cardenas.