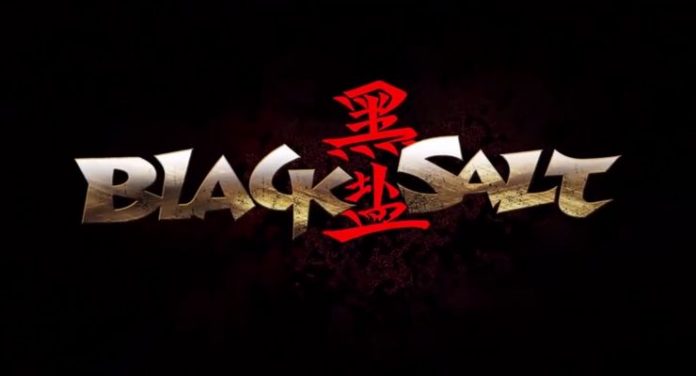 Ratti Entertainment is casting the character Monk Sing, for the Black Salt Film Short. If you are interested, please contact  Director Ben Ramsey via email at benramsey1@mac.com
Character Descriptions and Notes (plus Storyline if applicable)
• Chinese male between the ages of 20-30
• With bald head or willing to shave head
• Skilled in martial arts (Kung Fu training a plus)
• Must have some acting skills
• Bio with martial arts and acting experience
• One head shoot. One action photo and action video a plus.
Website: Black Salt Film
Monk Sing Chinese Male
Monk Sing is Sam's counterpart in many ways.  Monk Sing  is the individual Samuel Lincoln Tharpe would have become had he the opportunity to live and train at the Temple. Monk Sing ranks as one of the highest skilled priest living in Songshan, and he is a living embodiment of Shaolin values and ideals.  Possessing the heart of a genuine priest, Sing displays honesty, forthrightness and loyalty.  He also nearly overpowers Sam in their duel.  By defeating one of the Temple's best fighters, Sam decisively cements his membership among Shaolin's elite.  Handsome and charismatic, Sing exudes both humility and grace.  When he loses the contest with Sam, Sing relents because he knows that Sam is worthy of their holy traditions, even if he's an outsider.  Monk Sing also cares deeply for those under his care, particularly Sam's children.  However, Mong Sing is no pushover.  If the need arises, Sing can be quite relentless in pursuit of his goal to protect Shaolin and those dependent on him.
Shoot/Start Date:   August 25 2014
Location:   Sequoia Park – 750 Ridgecrest St, Monterey Park, CA 91754
Pay Rate:   Sag New Media rate $100 for the day plus footage.