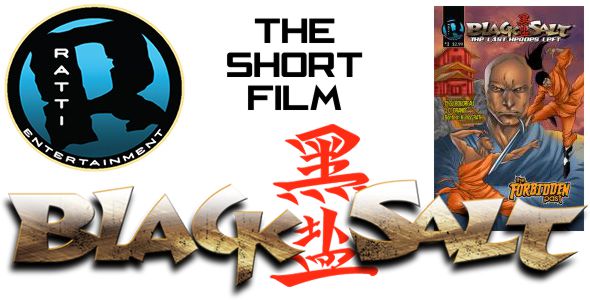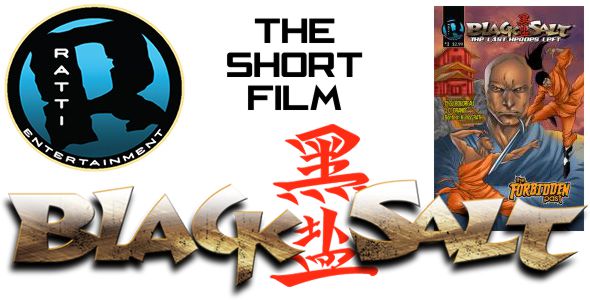 Enjoy interviews with the creators, director and actors from Black Salt the Movie here on Black Salt the Movie Blog on world Wide Dojo – Entertainment. Black Salt The Movie is an epic thriller merging the world of modern-day espionage and political intrigue with the world of ancient Shaolin martial arts.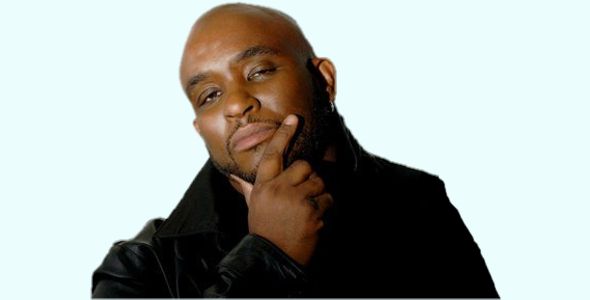 Ben Ramsey talks about Black Salt the Movie on SideKick Talk Radio
Listen in to SIDEKICK TALK RADIO as we talk with actor, writer, and director Ben Ramsey. Ben was the Screenwriter for Marvel Studios Luke Cage. He is also known for The Big Hit (1998), Love and a Bullet (2002), Blood and Bone (2009) and as the writer of Dragonball: Evolution (2009). He will also be discussing his newest project Black Salt The Movie Short.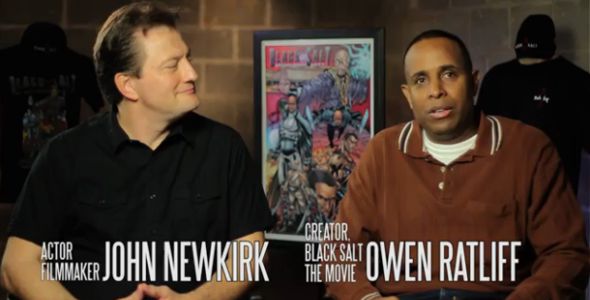 Owen Ratliff and Ben Ramsey talk about Black Salt the Movie on SideKick Talk Radio