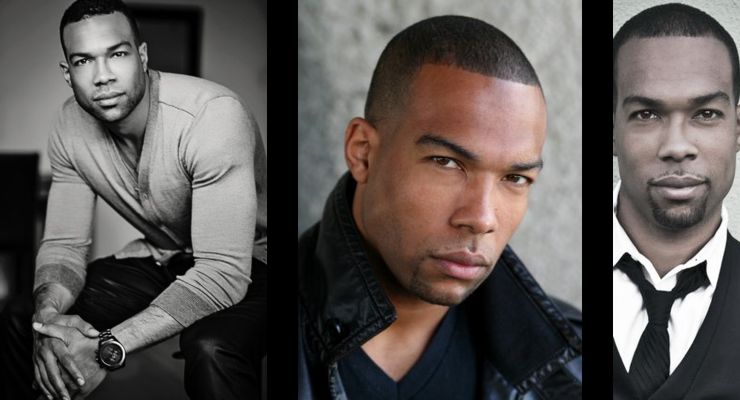 Kinyumba Mutakabbir plays first African American superhero In acclaimed comic book franchise Black Salt the trailer to be released for Black History Month.
January 20, 2015—New York, NY– Ratti Entertainment is set to officially release the long awaited highly anticipated movie trailer and calendar for the film Black Salt on February 1, 2015 in support of Black history month. The flick is set for release later this year.
Black Salt a live action film based on the critically acclaimed comic book franchise. This story is an epic thriller merging the world of modern day espionage and political intrigue with the ancient world of martial arts. With time winding down towards world-ending devastation, the fate of mankind rests in the hands of Interpol agent Samuel Tharpe.
Kinyumba Mutakabbir a rising star whose break came when he was offered lead in Keri Hilson's music video "Turnin Me On", and from there he received small roles in Entourage, Iron Man 3 and the Bold and the Beautiful. Kinyumba will play the lead role of Samuel Lincoln Tharpe in Black Salt. Sheena Chou, Michelle Lee, James Lew, XJ Wang, Panuvat Anthony Nanakornpanom and Ron Yuan will round out the cast.
Kinyumba is currently available for interviews, photo shoots and appearances. Please contact Roy Thompson and for further information on the film project please visit www.blacksaltfilm.com
Contact: Roy Thompson
Thompson Marketing Media Group
Phone: (866) 855-4711 or online at jamrockpr@yahoo.com
Promo Movie: Trailer "Black Salt" https://www.youtube.com/watch?v=hFGiqmKouKQ