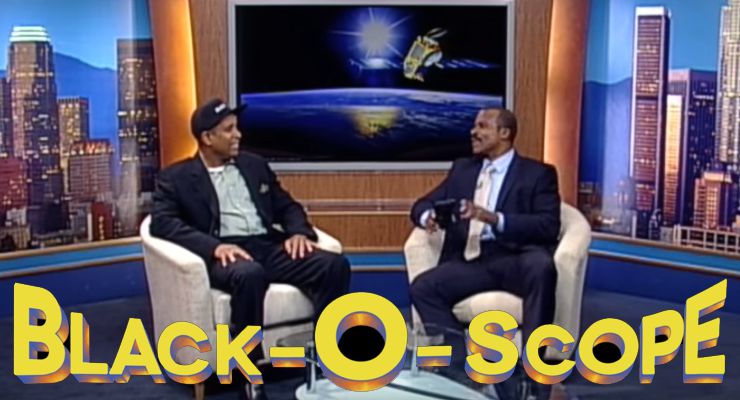 Teddy Lane, Jr, of the Black-O-Scope TV Show, produced by Block Starz Music Television LLC, interviews Ratti Entertainment CEO Owen Ratliff of Black Salt the film short.
About Black Salt Film Short
BLACK SALT is an action film project based on the critically acclaimed comic book franchise. The story is an epic thriller merging the world of modern-day espionage and political intrigue with the ancient world of martial arts. and share with all your friends!
About Block Starz Music Television LLC
Block Starz Music Television, LLC is an American independent film and television company based in Sarasota, Florida. The studio is best known for its documentary film "Oscar Micheaux: The Czar of Black Hollywood" that was nominated for a Black Reel Award as the "Outstanding Independent Documentary" by the Foundation for the Advancement of African-Americans in Film (FAAAF). The studio is also a leader in developing and distributing online video and original web series. Block Starz Music Television LLC was founded by independent record executive and filmmaker Bayer L. Mack as The BlockStarz.Tv Network in 2013 and organized as Block Starz Music Television LLC in 2014.