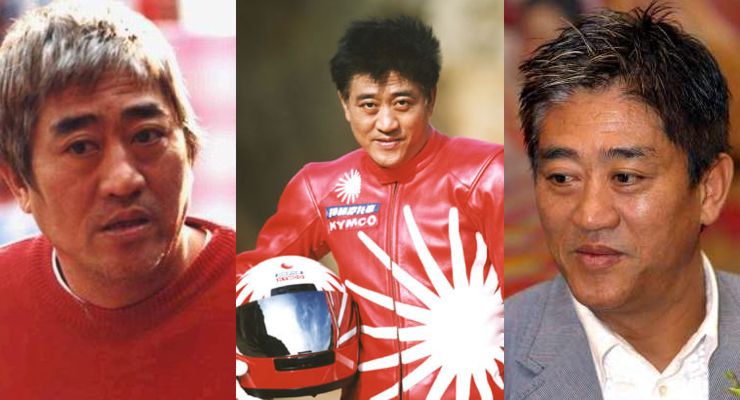 Blackie Shou Liang Ko was born in China in 1953. When he was 3, his family moved to Taiwan. At the age of 16 he began training in motorsports and racing motorcycles and cars professionally. Shortly after, he got into film acting. Realizing that most stuntmen in Taiwan specialized in martial arts, Ko became one of the first stuntmen to focus on stunts involving motorcycles and cars. His expertise soon had him working behind the camera as a stunt coordinator. Known as the "Evel Knievel of Asia," his most memorable achievement came in 1997 when he used a modified Mitsubishi to jump 164 feet over China's yellow river. The jump was shown live on television and was dedicated to the handover of Hong Kong back to China. He also jumped the Great Wall of China on a motorcycle.
When Blackie Shou Liang Ko retired, he spent his time raising money for charities. He was also a singer and enjoyed fishing.
Ko spoke fluent Cantonese, English, Mandarin, and Taiwanese.
Blackie Shou Liang Ko passed away in Shanghai on December 9, 2003 of blood poisoning. He was only 50 years old.