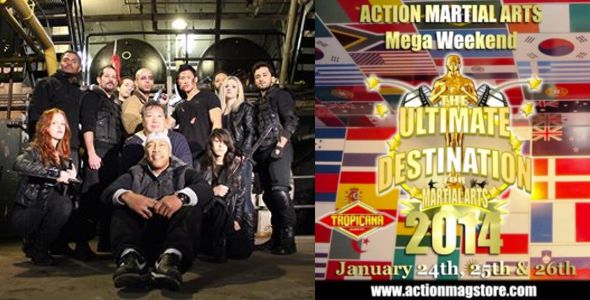 Casting Call for Beast the Upcoming Action Movie
Blue Phoenix Entertainment LLC. is holding an open casting call for Beast. Auditions are being held for male and female leading and supporting roles for the upcoming action movie.
Auditions will be held at the The Action Martial Arts Magazine Mega Weekend 2014, on January 24-25, 2014 from 10am-3pm at the Tropicana Casino & Resort 2831 Boardwalk Atlantic City, NJ 08401
We are seeking talented individuals for the exciting roles below.
Leading Roles: Martial Arts and firearms training required.
1) 1 White male in his 30s
2) 2 Black males in their late 30s to early 40s
3) 1 Mixed race female in her 30s
Supporting roles: Some Martial arts and firearms training preferred.
• 3 females Age 20-30
• 3 black males Age 20-40
• 4 white males Age 20-40
• 4 Asian males Age 20-60
Blue Phoenix Entertainment LLC. on Facebook