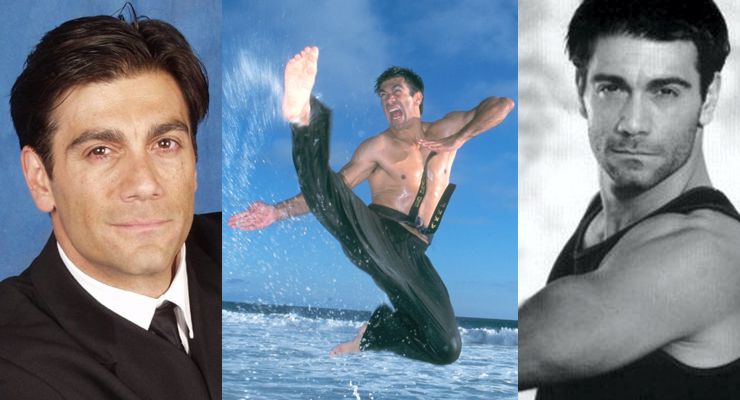 Martial artist Chris Casamassa was born on January 17, 1965 in Bethlehem, Pennsylvania. He has been both an actor and a stuntman and has worked in films and television. He played Scorpion in Mortal Kombat (1995) and in the TV series Mortal Kombat: Konquest, and he played himself in the television series WMAC Masters. In Art Camacho's Sci-Fighter (2004) he played The Karate Master. He was featured in Blade (1998) with Wesley Snipes and Chris was the stunt double for George Clooney in Batman & Robin (1997).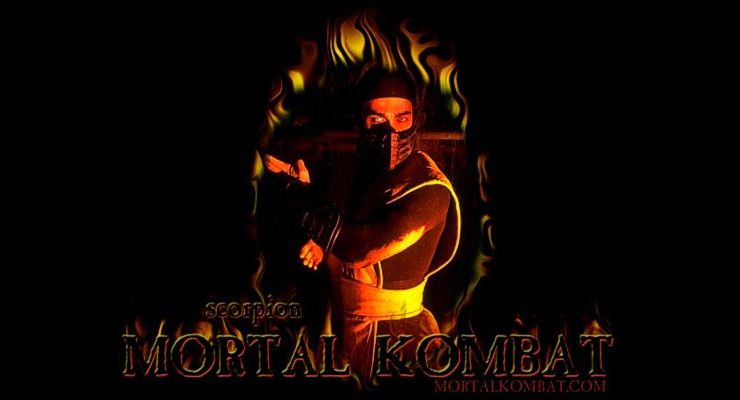 Chris Casamassa began studying martial arts in 1969 at the age of 4 and earned his first degree Black belt by the age of 10. His professional tournament career started in 1982 and when he retired from professional competition in 1992 he had won a string of titles including North American Sport Karate Forms Champion, N.A.S.K.A. Weapons Champion. American Karate Hall of Fame member as Instructor of the Year, and Competitor of the year (1990-1992). He reigned the tournament circuit between 1988 and 1992. He has been a champion in Canada, New York, California, Kentucky, Washington, North Carolina, Denver and more. He retired from active competition in 1992 to pursue a career in acting and still remains active in the entertainment industry while overseeing the operations of the 14 Red Dragon Karate schools in Southern California.
He is a world class martial art expert with a 9th degree Black Belt in Red Dragon Karate, Chris Casamassa is the son of American martial arts pioneer Louis D. Casamassa. Chris and his father appeared together in Sword of Heaven (1985).
His most recent projects include creating a worldwide fitness program to battle obesity in kids called KICKNFIT KIDS.  He is also hosting the hit TV show The Fight Scene airing worldwide on BLACK BELT TV, a 24 hour martial arts channel.