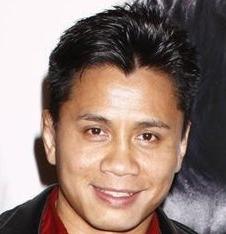 The San Shou practitioner who is blessed with one of the most devastating kicks in MMA, and the Strike Force middleweight champion, Cung Le stars in a new drama called Dragon Eyes.
Cung Le will star in Joel Silvers' action drama, a modern rendition of the Kurosawa film Yojimbo.
The MMA movie will be shot in Baton Rouge. Cung Le will play a mysterious man from an impoverished part of New Orleans who attempts to bring to warring gangs together to fight a corrupt lawman who has been using the gangs to further his unscrupulous ways.
Cung Lee also starred in the Chinese language picture, Bodyguards and Assassins and recently starred opposite Dennis Quaid and Ben Foster in Pandorum.