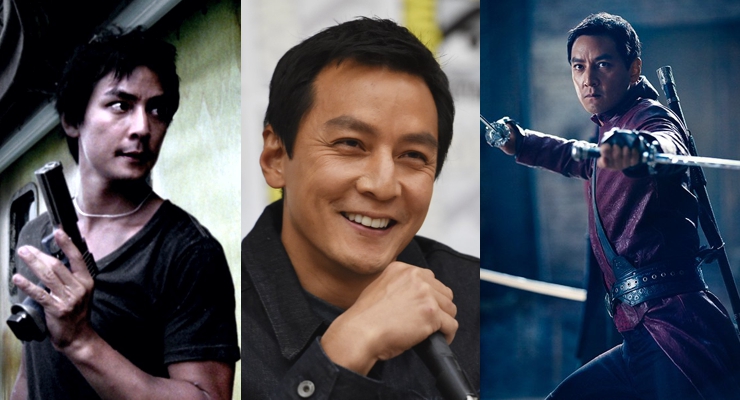 Daniel Wu was born on September 30, 1974 in Berkeley, California and was raised in Orinda, California. He is referred to as Ng Yin-Cho (or Ng Yin-Jo) in Cantonese and Wu Yan-zu in Mandarin. He is an Hong Kong American actor, director and producer, known for Europa Report (2013), Protégé (2007) and Purple Storm (1999). Called "the young Andy Lau", Daniel made his film debut in Yonfan's Bishonen in 1998 even though he did not speak Hong Kong Cantonese or read Chinese. His assistant continues to read the Cantonese scripts and they make pronunciation notes.
The day after his first film, Bishonen wrapped, Daniel Wu was offered the leading role in Mabel Cheung's City of Glass (1998) (Boli zhi cheng), and for his role, he was nominated as best new actor at the 18th Hong Kong Film Awards. He then played a supporting role in Andrew Lau's gangster film series, Young and Dangerous: The Prequel. Around this same time, Daniel Wu met superstar Jackie Chan at a restaurant opening and Jackie had him signed to his JC Group with agent Willie Chan. It was in Benny Chan's 1999 Gen-X Cops that Wu had his breakthrough performance. This success lead to a variety of roles in movies including big-budget thriller Purple Storm (1999), Peony Pavilion (2001), and Love Undercover (2001).
Daniel Wu's production experience began when he was given the leading role in Julian Lee's Night Corridor (2003) where it was necessary for Daniel to participate in raising funds for the film as well as helping with it distribution. He was nominated for best actor at Taiwan's 40th Golden Horse Film Awards for his efforts in this film. Wu was nominated as best actor at the 24th Hong Kong Film Awards (2005) for his role in Derek Yee's One Nite in Mongkok (2004) and as best supporting actor for New Police Story (2004). Also for New Police Story (2004), Wu was surprised by his Best Supporting Actor win at the 41st Golden Horse Film Awards, as he "didn't think that much" of his performance in the film.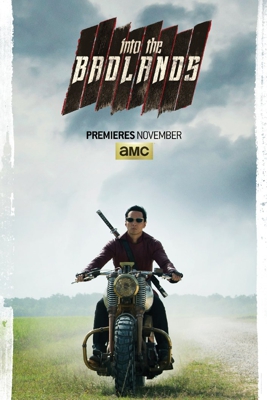 Daniel Wu has made over 60 films and in 2014 he was given the lead in AMC's martial arts television series Into the Badlands.
While majoring in Architecture at the University of Oregon, Daniel Wu founded and was the first instructor for the University of Oregon Wushu Club in 1994 and he continues to practice Wushu Kung Fu martial arts. At the same time Wu took classes in film and frequented local theaters. He enjoy the works of filmmakers like Akira Kurosawa and Luc Besson, and described them as "men of vision." After graduation, Wu traveled to Hong Kong to witness the 1997 handover of Hong Kong to the Chinese. He had no intention of taking on a movie career, but began modeling at the suggestion of his sister. About 4 months later, after seeing Daniel Wu featured in a clothing ad, film director Yonfan approached Wu about starring in his movie, Bishonen.