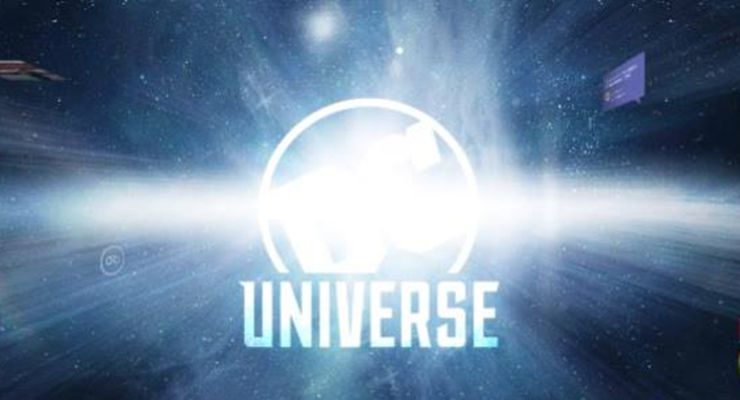 Introducing DC Universe. A first-of-its-kind digital experience designed for DC fans.
DC Universe is the ultimate DC membership. From Aquaman to Zod, this first-of-its-kind, digital experience is designed just for DC fans. Your membership lets you enjoy unlimited access to exclusive original series – including the all-new live-action Titans, Swamp Thing and Metropolis as well as animated Young Justice: Outsiders and Harley Quinn and much more.
Products include DC Universe super heroes Superman, Batman, Wonder Woman and the rest of the World's Greatest Superheroes.
Watch. Read. Shop. Connect. Explore. Win. This is your universe.
Get updates at DCUniverse.com
Watch exclusive original series, legendary features, epic animated movies, classic TV series and more.
Read from a curated list of modern and classic digital comics on our world-class comic reader.
Shop exclusive merchandise in our members only store.
Connect with creators and the DC community via discussion forums.
Explore DC characters and storylines via linked content, curated playlists and our interactive encyclopedia.
Win premium rewards—like tickets to exclusive events – just for being a member.
YOUR UNIVERSE, ON ALL YOUR DEVICES.
DC Universe works on desktop and all your iOS and Android devices. It's also compatible with Apple TV, Amazon Fire TV, Android TV and Google Chromecast.