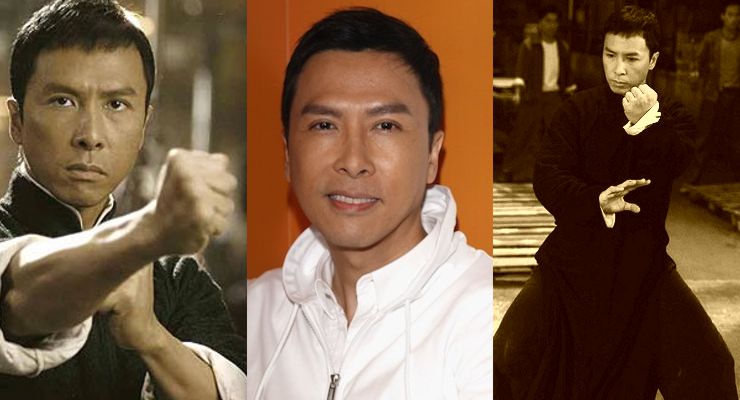 Donnie Yen Outstanding Asian Actor Award from Asian Film Awards Academy
HONG KONG – The Asian Film Awards Academy will present Hong Kong star Donnie Yen with the inaugural Outstanding Asian Actor Award at a ceremony held during the Hong Kong Filmart industry event.
Co-organized by the Asian Film Awards Academy and Moet & Chandon, the Moet-AFA Special Awards will hold its debut ceremony on March 23, 2014.
Known for his onscreen martial arts prowess, Yen (Ip Man) will be the first Moet-AFA Outstanding Asian Actor recipient.
The newly-established Asian Film Awards Academy was formed by a partnership between the Hong Kong International Film Festival Society, the Busan International Film Festival, and the Tokyo International Film Festival. The Academy will vote to select the winners of the 8th Asian Film Awards, held at the City of Dreams casino in Macau on March 27, 2014.