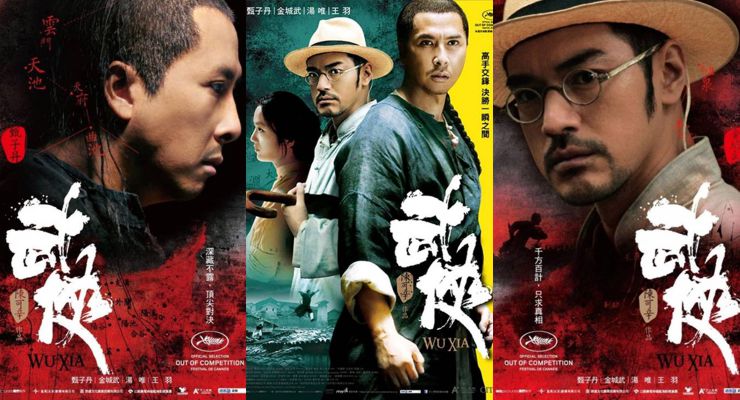 Director: Peter Chan
Action Director: Donnie Yen
Writers: Joyce Chan, Oi Wah Lam
Stars: Donnie Yen, Takeshi Kaneshiro, Wei Tang
Plot: Dragon (2011) is set in 1917 in early Republican China at Liu Village on the border of Yunnan. A simply paper worker is forced to fight and kill two bandits who attempt to rob the general store where he is shopping. A detective investigating the deaths suspects that the paper worker is not who he appears to be, as he had to be a very skilled martial artist to defeat the bandits, one of who was on the government's ten most wanted fugitives list.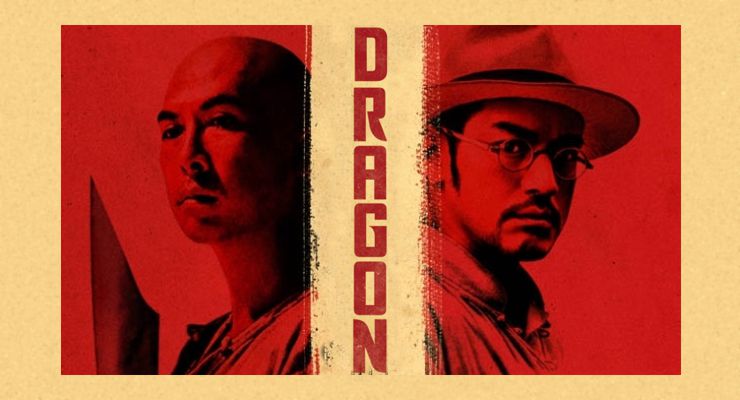 Trivia: A billboard was created for Dragon (2011) that broke the Guinness Book of World Records for its size, 38653.16 square feet.