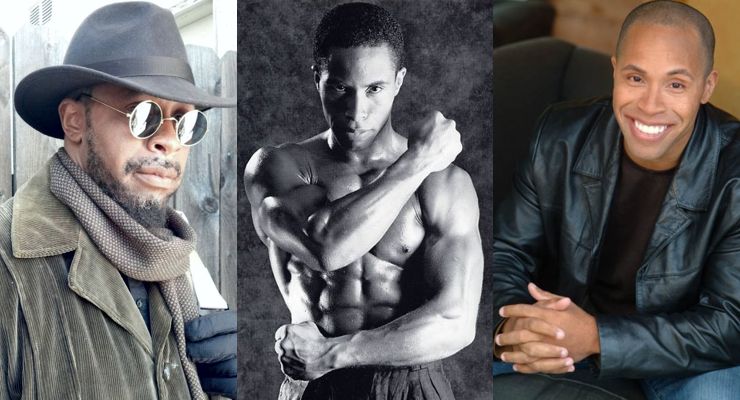 Stuntman, actor and martial artist Erick Betts is known for Crash (I) (2004), Scrubs (2001–2010) G.I. Joe: The Rise of Cobra (2009), Revolution (2012) and Ant-Man (2015).
Erik Betts was born on November 22, 1967 in Boston, Massachusetts. He was raised by his mother and grandmother, aunts and an uncle. He began teaching himself gymnastics and martial arts when he was 11 years old. It wasn't a movie that inspired Erik's fascination with movement and the arts, but rather his favorite comic book hero, Spiderman. Erik was insecure and very shy, and he could relate to Spiderman's alter ego, Peter Parker. Staying in character, Erik Betts was one of director Sam Raimi's choices for doubling actor Tobey Maquire for Spider-Man (2002), but, according to the costume designer,  Erik's shoulders were too large for the Spider-man costume.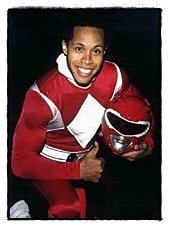 Erik got his start in film in an very low budget movie called, Shootfighter: Fight to the Death (1993). Long before Betts was recognized from his television and movie roles, children were watching Betts as the Red and Green Rangers on the popular FOX TV series The Mighty Morphin' Power Rangers.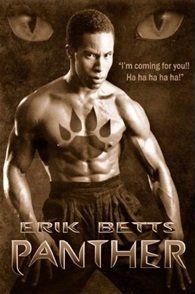 Erik had small parts in a wide array of television, commercial and movies as a stunt actor. Erik then stunned television audiences as the suavely but vicious Panther in WMAC Masters (1994), a television series about a governing body, The World Martial Arts Council, created to determine the greatest martial artist on earth. On March 14, 1996, Panther suffered a broken right hip and thigh during a taping of the show and it took Erik five surgeries and almost three years of rehabilitation. Enlightened by his experience, Erik took a chance and, putting stunts behind him, he decided to become an actor.
At 33 years old Erik Betts enrolled at the Ivana Chubbuck Studios in California where he continues to study and he says about acting,
Before I studied acting, I simply reacted based on how I felt at the time. After I studied acting, simply reacting didn't feel like enough. Now that I understand acting, I simply react based on how I feel at the time.
In July 2005, Erik Betts debuted as a actor in an independent feature titled, The Sensei which stared Louis Mandylor, Keith David, Sab Shimono, Tzi Ma, Diana Lee Inosanto and Michael O'Laskey.
In 1989, Erik began training and consulting for countless actors, dancers, gymnasts, martial artists, cheerleaders, and stunt people in acrobatics and film fighting techniques he calls Hollywood Kung Fu, in southern California. He helped train Christian Bale for Batman Begins (2005)
Erik is also a singer and was in a music group called Gentlemen of Distinction (G.O.D.) that opened for Ready for the World, Chico Debarge, and an unknown group at the time, New Kids on the Block.