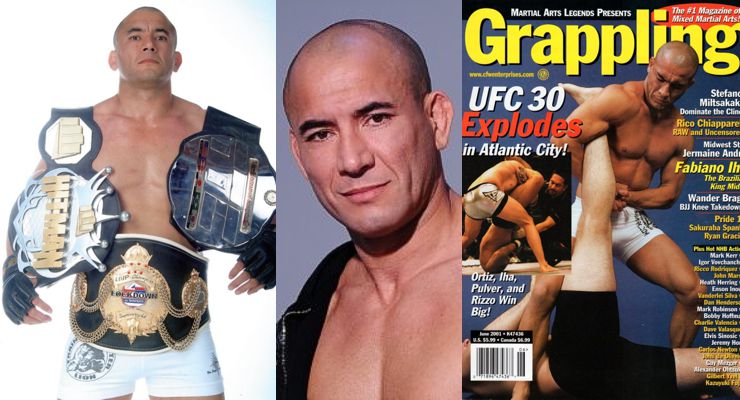 Fabiano Iha was born on July 28, 1970 in Florianópolis, Santa Catarina, Brazil. He is a retired Brazilian mixed martial artist who competed in the Lightweight division. He has fought in several organizations, including the Ultimate Fighting Championship and PRIDE. He won his last fight by KO at LIP 1 – Lockdown in Paradise 1 against John Cox on March 19, 2005. Fabiano Iha received his Brazilian Jiu-Jitsu Black Belt from Crolin Gracie.
Fabiano Iha was cast in Art Camacho's Assassin X (2016) (aka The Chemist) as Shogun.
As an actor he is known for his work on Assassin X (2016), Cage Free (2010) and Never Surrender (2009) and the television series Dark Prophet (2014).