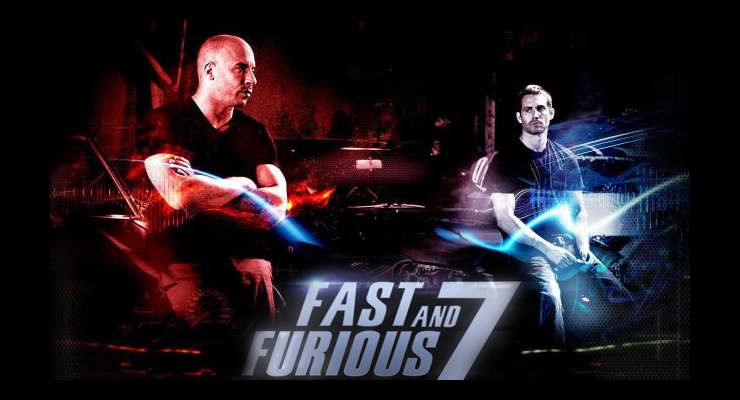 Fast and Furious 7 (2015) is an American action film. It is the seventh movie in the Fast & Furious film series. The film was written by Chris Morgan and is directed by James Wan. The movie stars Vin Diesel, Paul Walker, and Dwayne Johnson. The film is being produced by Vin Diesel, Michael Fottrell and Neal H. Moritz. David Ismalone is the Action Coordinator for the film.
Martial artist Tsuyoshi Abe (47 Ronin) does stunts in the film. Jonathan Arthur (Captain America: The Winter Soldier) is a Stunt Driver in the film along with his wife, Heather Arthur (Iron Man 2) who also does stunts in the film. Martial artist Caitlin Dechelle is the Stunt Double for Ronda Rousey.
Plot: Deckard Shaw seeks revenge against Dominic Toretto and his crew for the death of his brother.
The movie will hit American screens on April 3, 2015.