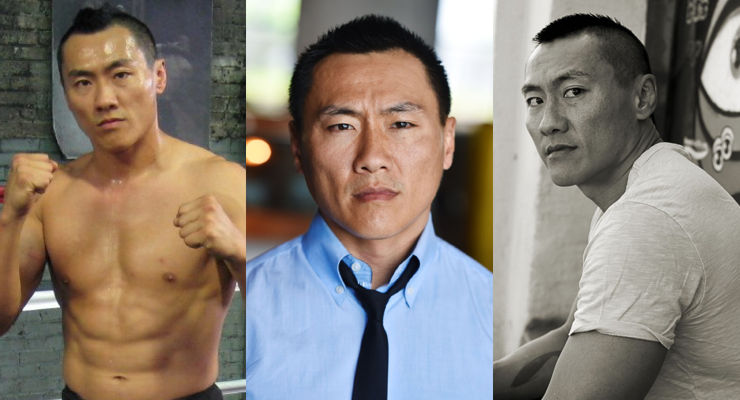 Martial artist, actor, stunt performer and coordinator, Fernando Chien, was born in Taipei, Taiwan as Fu-Nan Chien. He received his "Western" name when he immigrated to Canada. He is known for his acting roles in Fast Five (2011) and Warrior (2011) and as President Peng Wu in the television series The Last Ship (2016) and he played the role of Sorkis and was the stunt coordinator for The Accountant (2016).
Fernando Chien began his study of Tae Kwon Do and Karate when he was 6 years old. He didn't take martial arts seriously until he was in his 20's when he began to study Hung-Gar Kung Fu in Montreal, Quebec. After moving to Los Angeles he was introduced to Wushu and eventually Jiu-Jitsu and Muay Thai. He favored the contact sports he studied under Gokor Chivichyan and Sensei Gene LeBell at the Hayastan MMA Academy over the performance the martial arts. He currently trains at the Werdum Combat Team studying Brazilian Jiu Jitsu under Master Fabricio Werdum and Dutch Style Kickboxing under Andrew Hagar.
Fernando's love for acting began in Canada. He performed on stage in musical theater productions in college and this lead to various roles in Television and Film. In 2002 he moved to Los Angeles to pursue the film business full-time.  He bounced between stunt work and acting roles for 11 years in Los Angeles, honing his skills through his action team Reel Kick, whose current members are some of Hollywood's most sought after action artists and stunt performers. He simultaneously studied acting at some of LA's best schools including Michael Beach's Actors Gym, Groundlings, Howard Fine Acting Studio and Lee Strasberg Studio.