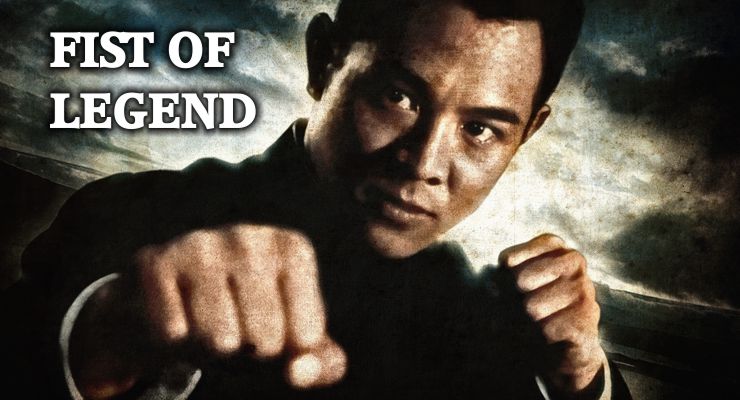 Director: Gordon Chan
Writers: Gordon Chan (screenplay), Kwong Kim Yip (screenplay)
Stars: Jet Li, Shinobu Nakayama, Siu-Ho Chin
Gordon Chan directed Fist of Legend (1994) the Hong Kong martial arts film that features action choreography by Yuen Woo-ping. Fist of Legend was produced by Jet Li, who also starred in the lead role. The film was released in Hong Kong on December 22, 1994. Fist of Legend is a remake of the 1972 Fist of Fury, which starred Bruce Lee. The new Fist of Legend took place during the Second Sino-Japanese War and was set in Shanghai International Settlement in 1937 while the city is occupied by Japanese forces.
Plot: In 1937, a Chinese martial artist returns to Shanghai to find his martial arts teacher dead and his martial arts school harassed by the Japanese.