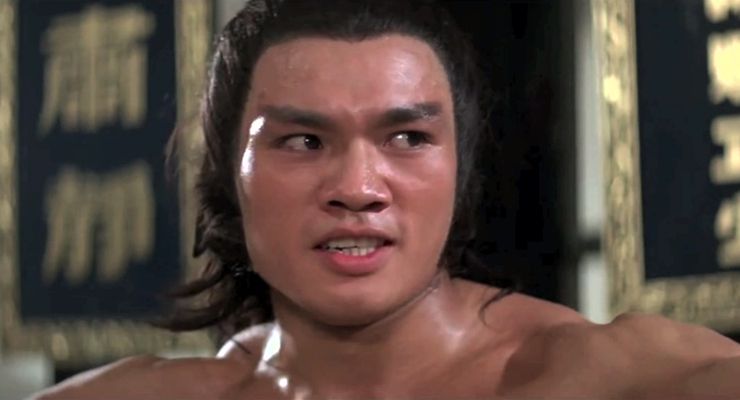 Shaw Brothers Contest Determines the Master Shaolin Dubber:
Five Deadly Venoms Voiceover Competition Hosted By Celestial Pictures
Original Clip from Five Deadly Venoms
Download the clip and original voiceover script from the classic film, Five Deadly Venoms here:
This contest is over.
Celestial Pictures Presents:
Five Deadly Venoms Voiceover Contest
Instructions:
1. Download the clip from the link provided
2. Upload the clip with your own version of the dubbing (original dub script below) to the contest page at ShawBrothersUniverse on Facebook
3. You do not have to stick strictly to the script. If you would like to add different words or sounds for fight effects, you may. Just keep it fun, light, and in the spirit of the film.
4. Encourage your friends to vote! The video with the most votes at the end of the contest wins!
5. Questions? Email celestialshawuniverse@gmail.com
6. Prizes include a free 2-week subscription to Hulu Plus, an DVD collection of the One-Armed Swordsman Trilogy autographed by Ti Lung, and original posters from Shaw Brothers Classic films
Script:
Good Plan.
Who thought of this one?
Trouble is, I have no weak spot. So it won't work!
I'm sorry.
Try something else.
[Fight Noises]
It's number two. Snake. So it was your idea!
[Fight Noises]
Thought you'd find my weak spot. But still, you've failed.
[Fight Noises]
The Scorpion! So, he's here as well. But where? But WHERE?