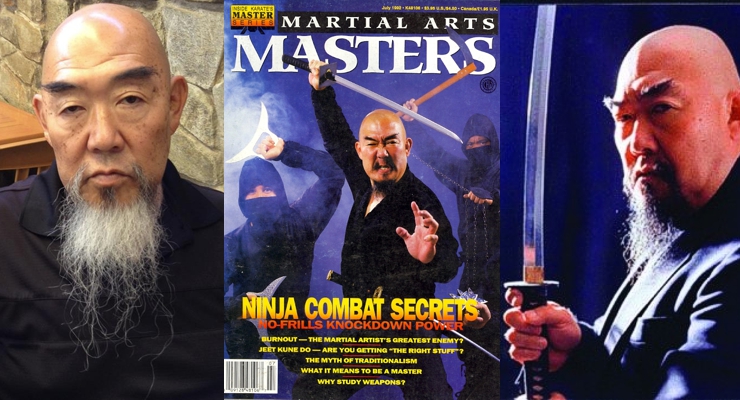 Gerald Okamura was born in Hilo, Hawaii in 1940. He began studying the martial art of Judo in 1953. He is currently a 5th degree Black Belt in Kung Fu San Soo under the late Jimmy H. Woo. He has also trained in Kendo, Aikido, and Taekwondo.
Gerald has been featured in dozens of movies and publications across the world for his weapon designs. His favorite weapon is the Okamura Hook sword.
Gerald Okamura is a veteran actor with over 40 years in the entertainment industry. He has played an assortment of characters ranging from Yakuza, to Vampires, to bad Elvis Impersonators.
Okamura began as a  stunt performer in 1975. He got his first credited role in 1980. He has appeared in 39 feature films, including Big Trouble in Little China (1986), Ninja Academy (1989), 9½ Ninjas!, Ring of Fire (1991), Blade, and G.I. Joe: The Rise of Cobra (2009). Other roles he's played are Kai-Ogi in Mighty Morphin Power Rangers (1993–1996), a sensei in Power Rangers Wild Force, and Chao Chong in VR Troopers (1994).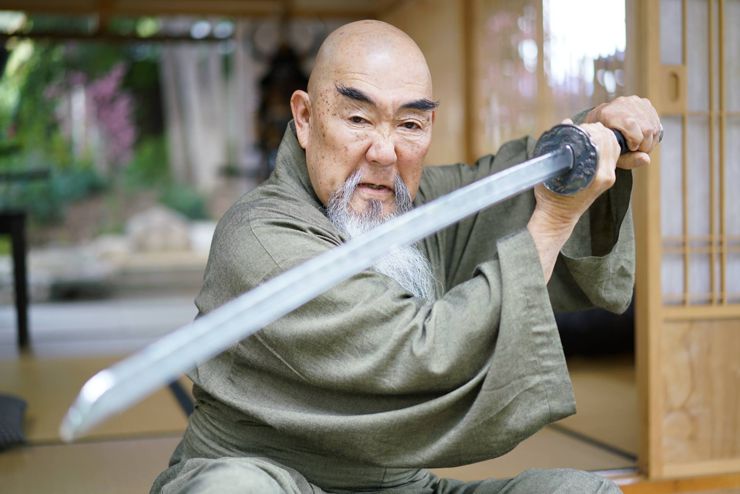 Gerald Okamura began an annual Celebrity event called DRAGONFEST where his fellow Hollywood celebrities, martial artists, and Sci-Fi Stars would donate their time each year, allowing access to the public to meet the stars in person, take photographs, and get autographs from their favorite celebrities. DragonFest is currently promoted as a charity event to benefit the Martial Arts History Museum in Burbank, California and is hosted by Michael Matsuda, the Museum President.
Gerald Okamura is still looking to be cast as a leading man in a Romantic feature or comedy, LOL.