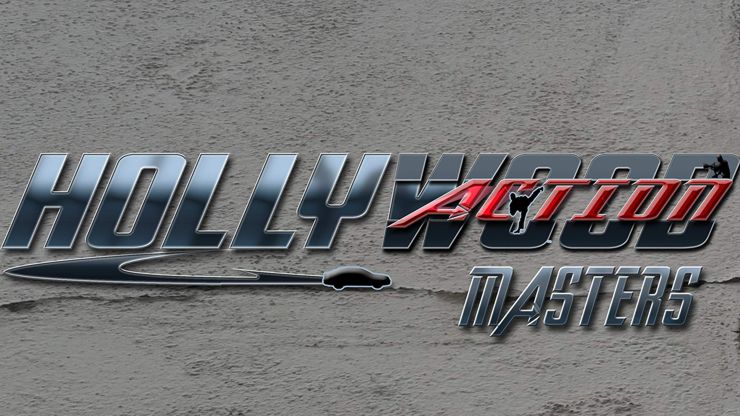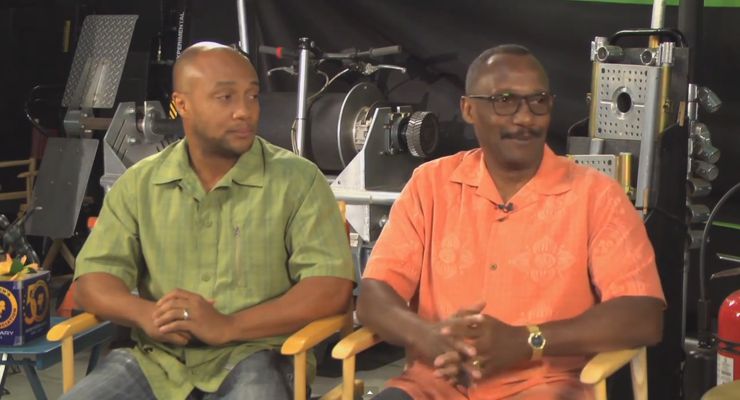 Hollywood Action Masters 2016 is back in ACTION from Hollywood, California! In this episode of Hollywood Action Masters, host Scottio Arnold does an interview with father and sun Greg and Kofi Elam. Greg and Kofi Elam have appeared in hundreds of blockbuster films and are award-winning actors, stuntmen and stunt coordinators.
Greg Elam is a Stunt Coordinator, 2nd Unit Director, Writer, and Producer. Greg was the Stunt Coordinator for the Motion Picture The Color Purple and he doubled Richard Pryor, Eddie Murphy and Gregory Hines.
Greg is known for his work on Pirates of the Caribbean: Dead Man's Chest (2006),Pirates of the Caribbean: At World's End (2007) and Back to the Future Part II (1989) (1989).
Kofi Elam consistently doubles and is in the contracts of some the motion picture industries leading African American actors. Some of Kofi's recent engagements include: Stunt Double for Brandon T. Jackson in Beverly Hills Cop, Tropic Thunder, Rogue Gallery, and Percy Jackson the Lightening Thief & Percy Jackson Sea of Monsters; Stunt Double for NE-YO in Battle LA; Stunt Double for Don Cheadle in Iron Man 3, Traffic, Crash and Swordfish; and, Stunt Double for Lorenze Tate in Crash, and Man Apart.
Kofi is an award-winning Stuntman and Stunt Coordinator  Kofi is known for Pirates of the Caribbean: The Curse of the Black Pearl (2003) (2003) | Spider-Man (2002) (2002) | The Curious Case of Benjamin Button (2008) (2008).
Kofi's older brother Kiante doubles Will Smith and has been Samuel L. Jackson's sole Stunt Double for over 18 years. His oldest brother Ousaun, doubles Denzel Washington and Lawrence Fishburne.
The Elam's discuss stunt work in films and mention the rewards of working with Chuck Norris on the Walker Texas Ranger TV series.
Scottio Arnold – Director/Editor and Host
Anthony Tabron, Sr. and Andrew King and Bud Ruze – Executive Producers
Bud Ruze – Music Producer
Haven Hart – Social Media Producer
Frank Farmer – Technical Advisor
Anthony Tabron, Sr.. – Supervising Editor?A-Camera
Andrew King – Director of Photography
Richard Norton – Special Appearance
Erika Alexander – Special Thank You
Kim Coles – Special Thank You
BFF Chronicles – Special Thank You
Dana Stamos – Special Thank You
Universal Pictures – Special Thank You
Produced by New Scene Media, Ent.