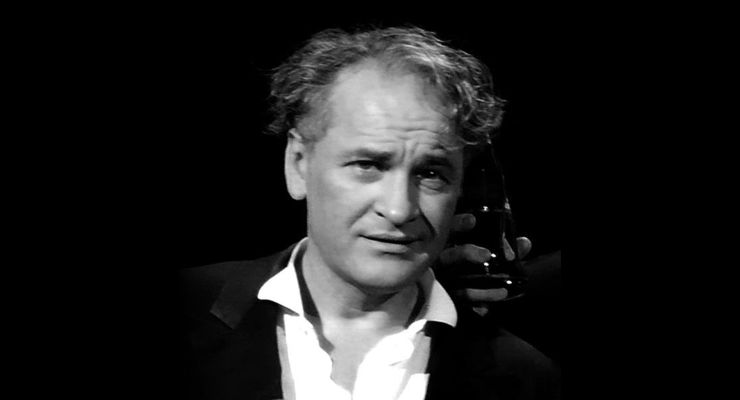 Hartmut Engel works on and off as stage actor, and as character animator and visual effects artist for feature films and television.
He studied general film making at the Filmakademie Baden-Württemberg, Germany from 1991-1997. Hartmut focuses on digital animation and CGI at the time opened up an opportunity for joining the visual effects team of the Roland Emmerich movie Independence Day (1996). More visual effects projects followed, e.g. The Thirteenth Floor (1999), HeliCops – Einsatz über Berlin (1998), The Chronicles of Narnia: Prince Caspian (2008), Spider-Man: Homecoming (2017) and more.
Hartmut Engel loves story driven character performances, and thus prefers his digital work focusing on animated features such as Planet 51 (2009), Hui Buh (2006), Impy's Island (2006), etc.
Hartmut Engel specializes in working with Autodesk Maya Software. He has animated characters and creatures in feature and short films, live action and traditional animation films, as well as in TV commercials. He has also animated characters using Autodesk 3ds Max, Motion Builder or Softimage Software.
With a good knowledge of film making techniques and story telling, his passion is to give the best performance to a character and effectively serve the given story.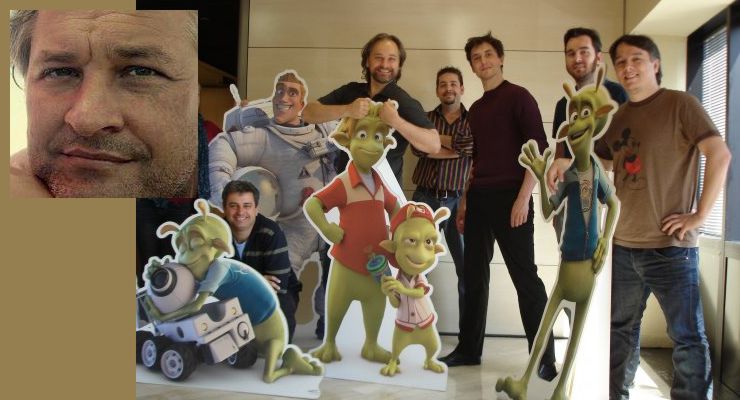 Visual Effects
He has also worked in Visual Effects and a few of his assignments include CG-Supervisor for "Independence Day", Digital Effects Supervisor for an action driven TV-Series, and CG-Artist on various other projects.
VFX Showreel (1996-2004)