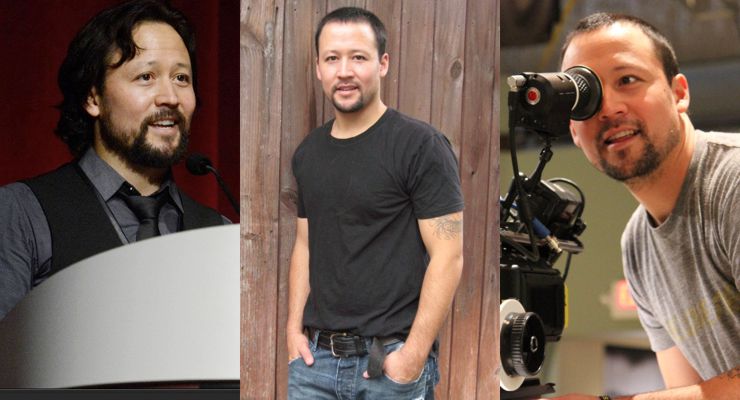 Martial artist, stuntman, actor and director Hiro Koda was born in Birmingham, Alabama, on January 31, 1974. In 1986 stuntman and family friend, Shane Dixon, took Hiro to visit the set of the first Lethal Weapon where Hiro got his first glimpse into the world of film and television and he then got his SAG card at the age of 12. By the time he was 16, he convinced his parents to let him finish high school early and move by himself across the country to pursue his life long dream of becoming a stuntman. For the last 25 years he has used his martial arts and motocross background to fulfill that dream.
Hiro Koda began his career working on early Roger Corman films and then worked his way onto the popular kids show, Power Rangers where he spent the next 7 years perfecting his craft and learning what it took to be a stuntman.
Hiro's hard work paid off and since then he has worked on over 150 films and television shows including Sherlock Holmes: A Game of Shadows (2011), and as stunt coordinator for The Great Wall (2016) as well as television shows like Sons of Anarchy, True Blood, and Outcast.
Hiro Koda has been nominated for 2 Taurus World Stunt Awards He continues to work on some of the industry's top shows as a stunt coordinator and 2nd unit director.
In 2002, Hiro became a member of the Directors Guild of America, allowing him to move into the next phase of his career as a film maker. His directing accomplishments include several short films, television shows, commercials, and a full length feature film. He became a series director on Supah Ninjas (2011-2013), for which he won the Emmy for Outstanding Stunt Coordination. He was nominated for a 2018 Emmy Award for Outstanding Stunt Coordination for a Comedy Series or Variety Program 2018 for his stunt coordination of the YouTube series Cobra Kai.