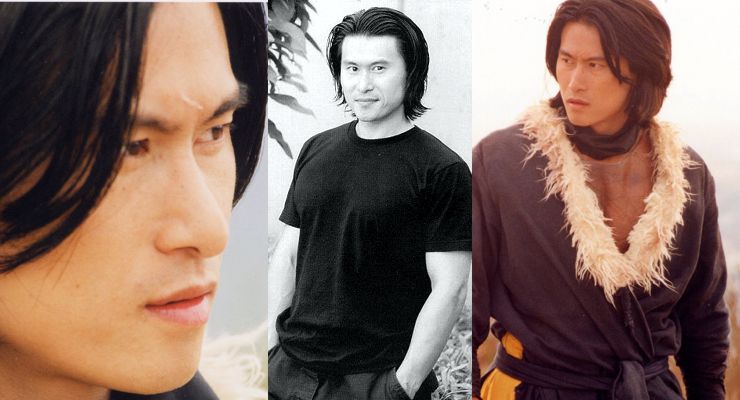 Born in 1968, Korean-American actor and stunt performer Ho-Sung Pak is a Wushu champion and who was inducted into the Black Belt Hall of Fame in 1991. He has been a top-ranked competitor in the Professional Karate League (1989) and the North American Sports Karate Association (1991).
Ho-Sung Pak played both Liu Kang and Shang Tsung in the Mortal Kombat video game that began the Mortal Kombat movie fad. In 1994, he was invited by Jackie Chan to star as the evil foreman Henry in The Legend of the Drunken Master (1994). Originally cast as the main fighting villain, Ken Lo replaced him for the finale. Soon after he starred in the WMAC Masters television show in 1995. Ho-Sung Pak starred in and choreographed the action for Epoch of Lotus (2000) and appears in two movies in 2002, Honor Among Thieves and The Book of Swords (2007). More currently Ho-Sung Pak has appeared in Olympus Has Fallen (2013) , Transformers: Age of Extinction (2014) and Nightcrawler (2014).
In 2005 Ho-Sung Pak, Wayne Kennedy and Matthew E. Chausse, created the film company GenOne.
He has earned an MBA from the University of Illinois.