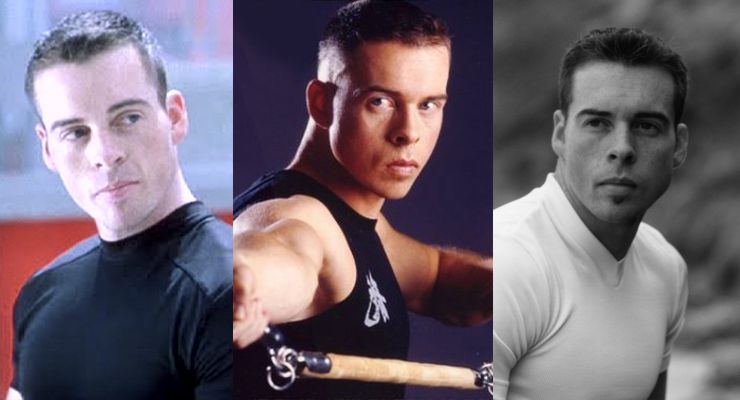 Martial artist and action actor, stuntman, action choreographer and director, Brad Allan (Bradley James Allan) was born in Melbourne, Victoria, Australia on February 14, 1973. Brad Allan is known for Pacific Rim (2013), The World's End (2013), Kick-Ass (2010) and Kingsman: The Secret Service (2014).
Brad Allan has an inherent fascination of all things Chinese. He began studying boxing, and karate at age 10 and at the age of 14 he learned gymnastics and Wushu. Brad met two of China's greatest wushu athletes, Liang Chang Xing and Tang Lai Wei, of the renowned Beijing Wushu Team (team members with Jet Li) and spent two years studying with them. Under their expert guidance, Brad quickly became one of Australia's top wushu athletes. After several years studying Mandarin and martial arts at the Shanghai Institute of Sport, he made his first film appearance in the unofficial sequel film Drunken Master Killer (1994) after which, at 22 years old, he returned to Australia where he briefly joined the Australian stunt team New Generation Stunts. In November of 1997 Brad appeared on the Australian team at the 4th World Wushu Championships in Rome.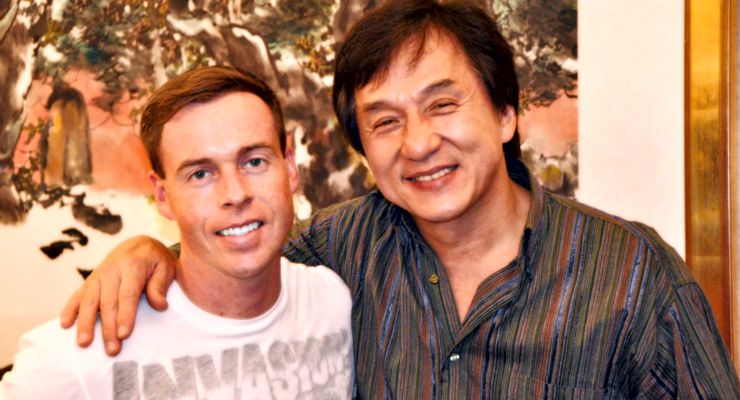 Back in his home town of Melbourne, Brad Allan met his mentor and master, Jackie Chan, while Jackie was filming Mr. Nice Guy in Melbourne. A chance encounter gave Brad an opportunity to demonstrate his skills to Jackie and his team; an event that would change Brad's life forever. Brad Allan was given a small role in the film and was signed for a role in Jackie Chan's next Hong Kong film, Who am I? (1998), where he doubled for Ron Smoorenburg and Michelle Ferre. As the first non-Asian member, Brad would spend the next 12 years traveling and performing around the world as part of the illustrious JACKIE CHAN STUNT TEAM. It was during this time and under Jackie's direct guidance that Brad would progress from stunt performer, to action choreographer, to stunt coordinator and finally action director.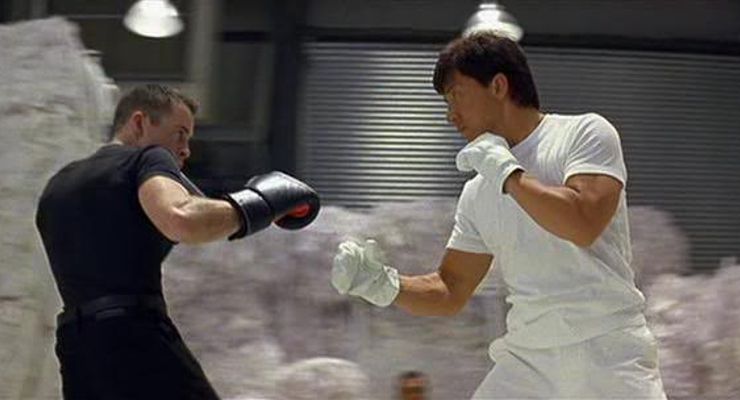 In the 2000s, Brad was not only a member of Chan's stunt team, but he was aslo able to gained action choreography / direction roles in major Hollywood films including The Chronicles of Riddick (2004) and Hellboy II: The Golden Army (2008).
In 2010 Brad Allan was second unit director, teamed up with British director Edgar Wright on Scott Pilgrim vs. the World. Brad Allan and his team worked again with Edgar Wright on Cuban Fury (2014) and The World's End (2013). He also worked on the Marvel's film Ant-Man, which was released in July of 2015.
Brad Allan has traveled a unique path to Hollywood and he brings his own unique visual style that combines the best of east and west. For Brad, action transcends language and cultural boundaries. Action can excite us, move us and make us laugh. Brad Allan has a global vision for action film making. He works with an international team of skilled professionals from all over the world united by their passion for action and film making. His goal is to entertain, excite and motivate the human race.
Brad Allan is also trained in number of other martial arts including karate, aikido, Hapkido, Taekwondo, Wing Chun, boxing and kickboxing.