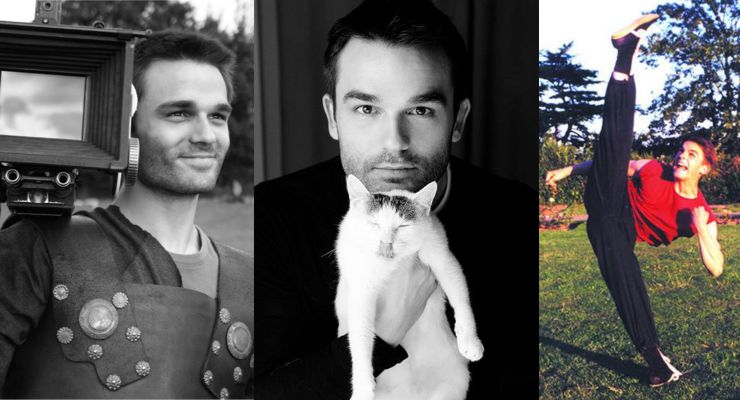 Jude Poyer was born in London, England and is an actor, stuntman, stunt and fight coordinator, action director and much more. He is based in London, UK. He was previously based in Hong Kong for 8 years, and his work in film, TV and commercials includes projects with Jackie Chan, Jet Li, Sammo Hung and Jean Claude Van Damme. Jude Poyer is known for his work on Ip Man 4: The Finale (2019) where he was the stunt coordinator The Brothers Grimbsy (2016) Dracula Untold (2014), Ultraviolet (2006) and New Town Killers (2008) The Medallion (2003).
Jude grew up watching VHS movies. When he was 8 years old he saw his first martial arts movie and began to study karate. He liked school plays and would watch documentary shows about how to do stunts and produce effects for movies and commercials.  At 18, when he finished school, he knew he wanted to pursue filmmaking and acting. He was given entrance to a film and drama program at a university, but instead he decided to go to Hong Kong and attempt to work on the sets of Asian action films, the movies he loved, and learn from the best Hong Kong style action filmmakers in the world.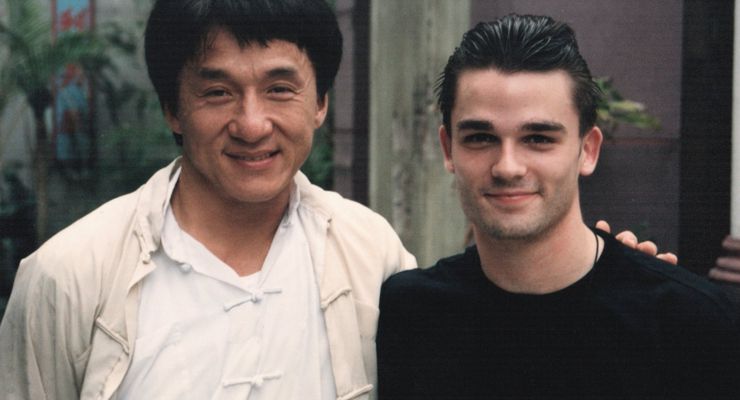 In Hong Kong Jude worked with action directors like Hark Tsui, Andrew Lau and Tarsem Singh, Yuk-seng Ma, annd Aman Cheung, and directors of photography (DOP) like Sung-fai Choi. He has had fight scenes with Jackie Chan, Jet Li, Jean-Claude Van Damme, and Biao Yuen just to name a few. At 19 years old he work on Director Hark Tsui's movie Knock Off (1998) with DOP Arthur Wong and some of the biggest names in the industry, including Sammo Hung, Bun Yuen and Jean-Claude Van Damme and stunt crew that included people like Mars, the assistant stunt coordinator, and Benny Lai. During the same period Jude was in Hong Kong, there were other non-Asian skilled performers including Mike Lambert, Scott Adkins and Brad Allan.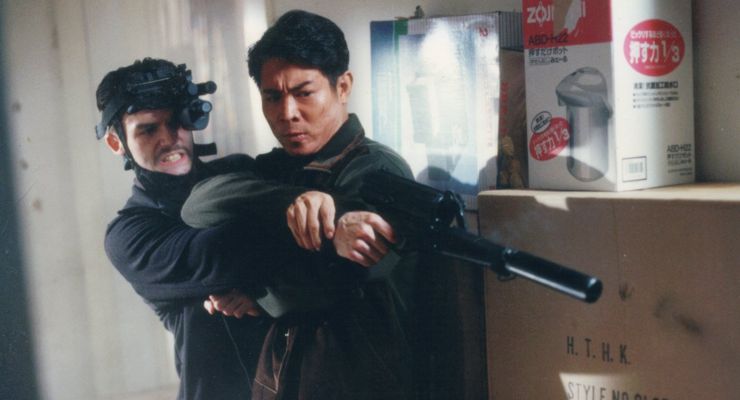 Working in the entertainment industry in Hong Kong has helped Jude to be very well rounded as a stunt coordinator and his goal is to learn as much as possible from every job. He has been exposed to many aspects of filmmaking and attempts to keep up with new developments in cameras, as well as having a good understanding of post production, editing, VXF, storytelling etc. He learned this from his time working in Hong Kong, where people in the industry are encouraged to learn about different aspects of filmmaking. In Hong Kong, the action director will often operate the camera and then supervise the editing of the action. Which is the way it should be, but not at all the way it is in many other countries.
Jude Poyer is a member of the Hong Kong Stuntmen's Association and British Actors' Equity. He owns Reel Power Stunts.
To contact Jude Pryor and Reel Power Stunts visit their listing on the Action Entertainment Directory by clicking on the image on the left.