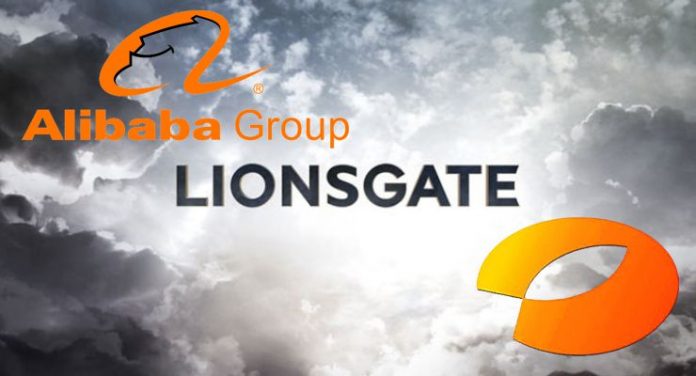 In the Oct. 10, 2014 issue of The Hollywood Reporter magazine we read:
"Get used to the term 'BAT': Baidu, Alibaba and Tencent. China's three biggest Internet players all are making inroads into entertainment and establishing themselves as the global studios of the future. And those plans should both excite and terrify Hollywood."
Now it appears that Hollywood is taking an even deeper interest in distributing film and television with China, while China continually reaches for the U.S. market.
Lionsgate last year partnered with Chinese e-commerce giant Alibaba to launch a streaming service in China to distribute titles like Divergent and The Twilight Saga: Eclipse and TV shows such as Mad Men, Weeds and The Royals.
Lionsgate is making further inroads into China with a reported pact with Hunan TV & Broadcast Intermediary Co. to invest a combined $1.5 billion in movie making over the next three years.
This agreement, also gets Hunan TV into the U.S. market through Lionsgate, and it includes film production and distribution.
In July 3, 2014, The China Gap told us that "Chinese satellite channel Hunan TV & Broadcasting Intermediary Company is to establish a HK$125 million (US$16.13 million) film-making unit in Hong Kong".