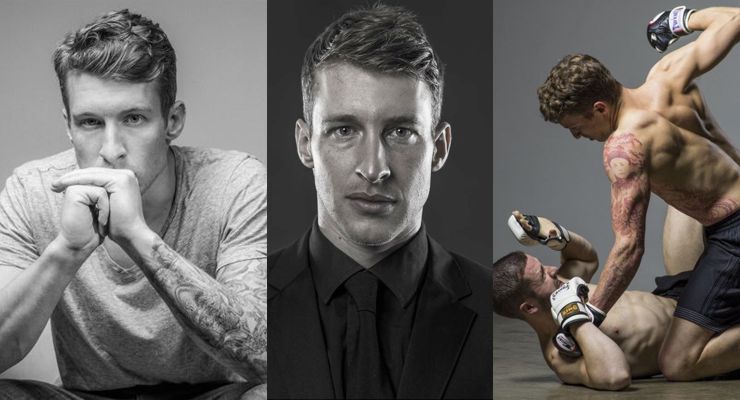 Ian Campbell has trained in the martial arts for over 20 years and studied Cinematic Action at BE Cinematic Action Training Studio (HITHUT) in Hong Kong. He specializes in action, acting and stunts.
Ian P Campbell is known for his stunt work on The Guvnors (2014) where he made his stunt performance debut. He was Stunt Coordinator for both Robin Hood The Rebellion (2018) and Hooligan Escape The Russian Job (2018).
Since then he has appeared in over 20 films and television productions such as Rogue One: A Star Wars Story (2016), The Huntsman: Winter's War (2016) and Undercover Hooligan (2016).
Ian Campbell has also been featured on the National Geographic television channel as a martial arts expert in the show How to Win at Everything (2016).