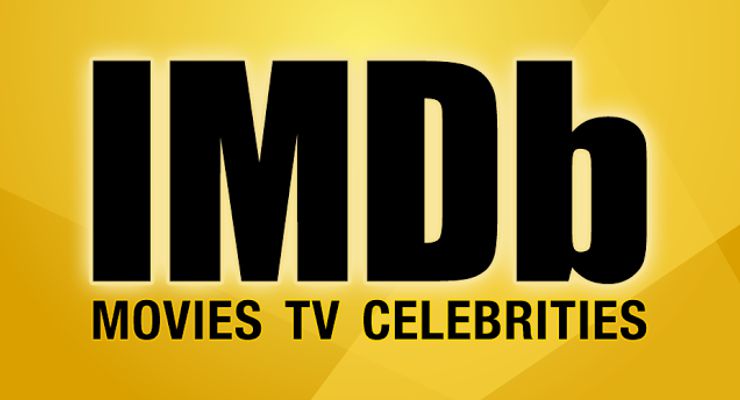 Get IMDb, the world's most popular and authoritative source for movie, TV, and celebrity content on the IMDb Movies & TV App. Watch trailers, get showtimes near you, buy tickets, read critic and user reviews. Explore popular movies and TV shows, entertainment news, and the latest awards and events. Track what you want to watch on your Watchlist, and rate movies and TV shows you've seen.
Explore:
• Search our catalog of more than 4 million movie, TV and entertainment programs and more than 6 million cast and crew members, including celebrities, actors, actresses, and directors
• Read breaking entertainment news
• Browse quotes, trivia, and goofs
• Get complete event coverage, including the Golden Globes and the Academy Awards (Oscars)
• Check out Best Picture winners, the top-rated and most popular movies and TV shows, celebrity birthdays, and more
• Receive notifications for new trailers, movie showtimes, breaking news, and more
Decide what to watch and where to watch it:
• Watch the latest trailers and clips for movie and TV shows
• Check movie and TV ratings
• Read user & critic reviews
• Discover titles available to watch on Amazon Video
Check showtimes and buy local movie tickets:
• Use your current location to get nearby showtimes
• Save your favorite theaters
• Sort movie showtimes by start time, end time, genre, rating, and more
• Buy tickets right from your phone or tablet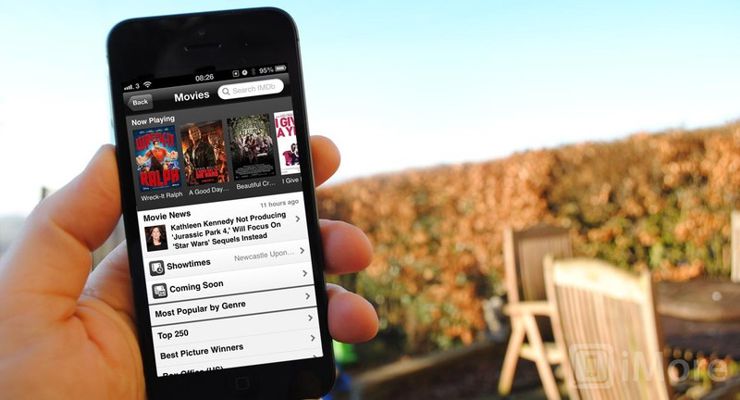 Sign in to:
• Add movies and TV shows to your Watchlist
• Rate what you've seen
• Save your favorite theaters
• Create lists to share your movie, TV & celebrity picks, or make it just for you
A few IMDb features require special permissions:
– Location: share your location to display nearby movie showtimes, theaters, and tickets available to purchase
– Calendar: give access to your calendar to track movie and TV release dates
– Camera and Photos: give access to the camera and your photos if you'd like to submit new images for a movie or TV show
– Push Notifications: allow push notifications and get notified about featured trailers, new movies in theaters near you, awards and events news, and more
IMDb is available worldwide in English (US/UK), Spanish, German, French, Portuguese, Italian, Japanese, Korean, and Chinese.
IMDb Movies & TV App on iTunes
IMDb Movies & TV App on Google Play