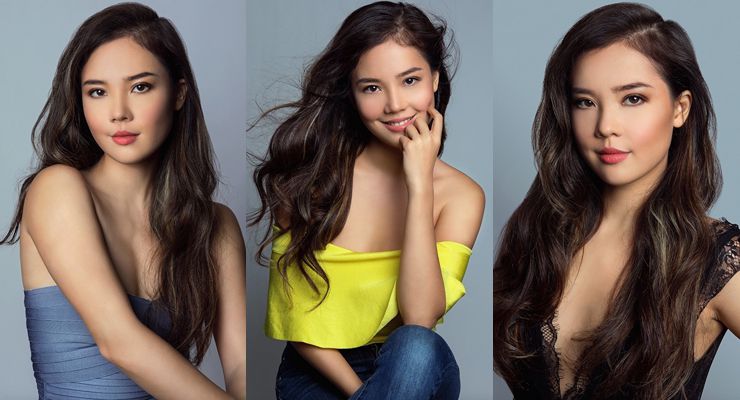 Martial artist and actress Jeanne Lau was born and raised in Hong Kong to renowned martial arts film director and choreographer Chia-Liang Liu and her actress mother, Jing-Jing Yung. She began studying martial arts at a very young age learning Hung Kuen Kung Fu from her father and she has continued to practice martial arts throughout her life.
Jeanne Lau was a child actress in Hong Kong, starring in the film Lifeline (1997) by Johnnie To and in the TV-series "Vampire Expert II" by ATV Studios.

Jeanne Lau studied Law at the University of Exeter and subsequently qualified as a lawyer in England, Wales and in Singapore. However, her true passion was acting and theatre so she moved to New York to study method acting and musical theatre at The Lee Strasberg Theatre & Film Institute. Director Johnnie To wrote her letter of recommendation for the Institute's admission.
She is currently based in Hong Kong, working as an actress, model and martial artist.