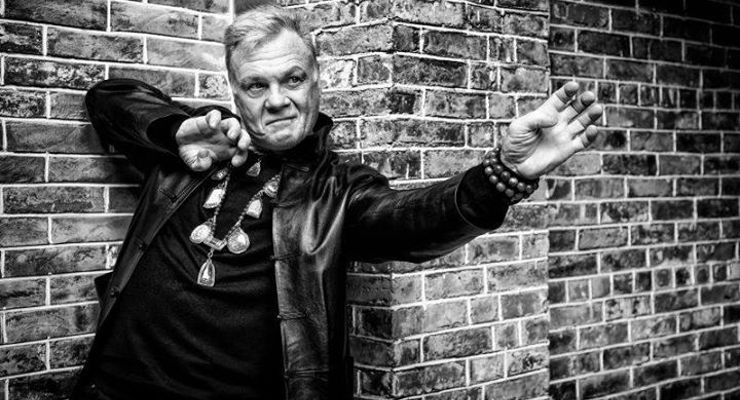 In I Am the White Tiger (2018), stuntman, action director, and martial arts legend Mark Houghton tells the story of how he broke into the Hong Kong film industry, his struggle with injuries from stunt work and the depression it caused. He shares the promise he made his teacher, the legendary filmmaker Lau Kar Leung to continue to spread Lau family Hung Gar to future generations and to continue fighting in films.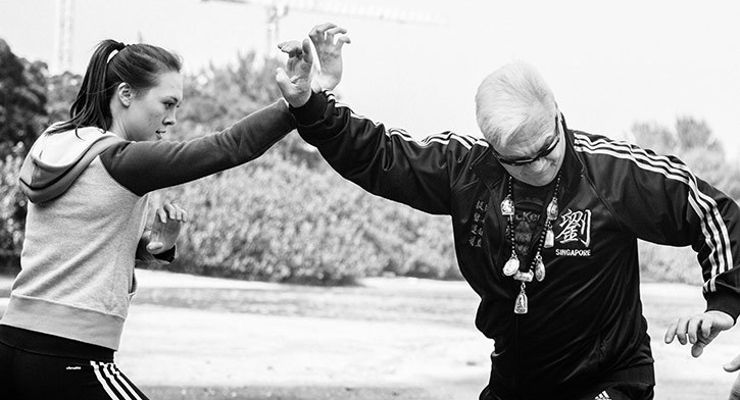 I Am the White Tiger (2018) is directed by Chiu Lee and includes appearances by Mark Houghton, Tom Caserto, Marcio Catalano, Andrew Dasz, Steven Dasz, Charlene Houghton, Jeanne Lau, Jason Li, Xin Sarith Wuku, and Jing-Jing Yung.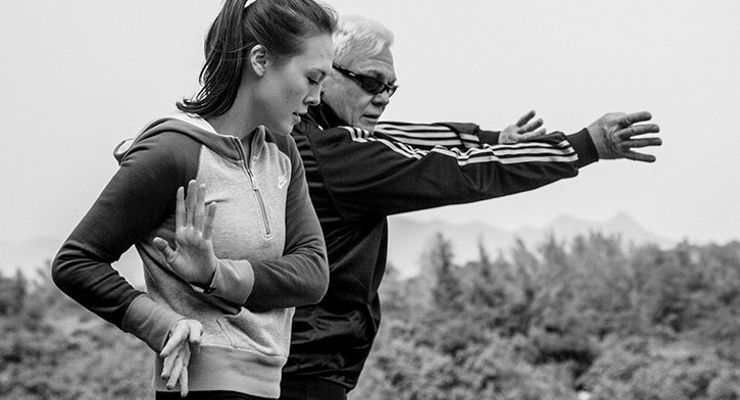 The documentary is produced by Brian Chumney and Mark Houghton.
Stunt performers include Tom Caserto and Xin Sarith Wuku.
I Am the White Tiger (2018) has won twenty two awards so far. Most recently it won Best Editing of a Feature Documentary from the Nice International Filmmaker Festival 2018.