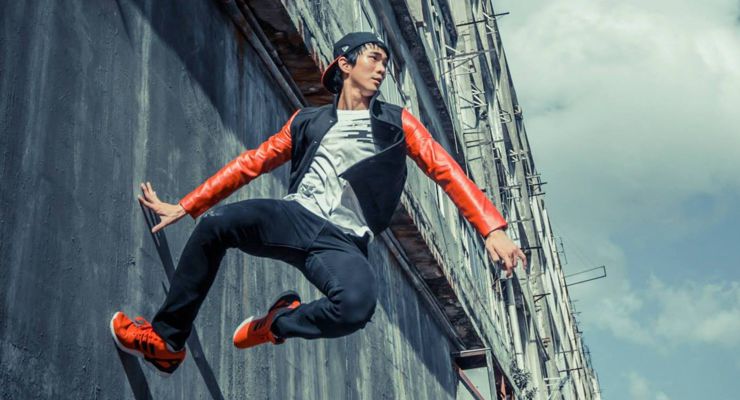 Hong Kong's Jason Li, is a martial artist, stuntman and actor who is building an entertainment resume to be envied. He can be seen onfilms including Transformers: Age of Extinction (2014), The Meg (2018) and Captured (2018) just to name a few.

In director Michael Bay's blockbuster Transformers: Age of Extinction (2014) Li dodged high-speed cars and ran across explosives-laden Tamar Park during an alien robot attack. He was part of a SWAT team blown up in a tunnel on Michael Mann's Blackhat (2015), starring Chris Hemsworth. In several local productions, he's played a policeman, terrorist, cage fighter, good guy and villain. He also acts as a stunt double for leading Hong Kong stars, including Louis Koo for S Storm (2016) and Philip Ng for Undercover Punch and Gun (2015). In 2018 Jason was a stunt performer in The Meg (2018) starring Jason Statham.
Jason Li is also a model and has modeled clothing for Zegna Menswear Collection, Giordano and others.
Jason Li trains in Brazilian ju-jitsu, Filipino kali, wushu, wing chun, boxing and tae kwon do and he has done airgun training as well.