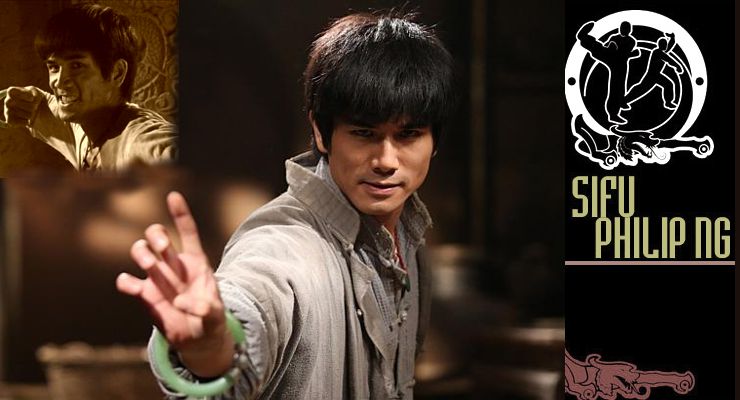 Philip Ng is a martial arts expert and actor as well as a fight choreographer and action director. He was born in Hong Kong but spent his youth in Chicago, Illinois. He only returned to Hong Kong to pursue a career in film and television, both as an accomplished actor and martial arts choreographer. He is known for New Police Story  (2004) Somebody to Love (2009) House of Fury (2005) and Once Upon a Time in Shanghai (2014).
Philip Ng immigrated to the United States when he was 7 years old and immediately began his martial arts training under his father, Sam Ng and hi uncle, both Choy Li Fut Kung Fu practitioners. Philip and is a 6th generation disciple of Choy Li Fut Kung Fu. At the age of 13 Philip traveled to Hong Kong to began training in Ving Tsun Kung Fu under the great Sifu Wong Shun-Leung. He continued to spend his summers training with Sifu Wong until Sifu Wongs death in early 1997. While training with Sifu in Hong Kong, Sifu encouraged Philip to begin training students in America so that he would have training partners. Philip Ng started the Illini Ving Tsun Association at the University of Illinois at Urbana-Champaign and he spent five years running the association as the head instructor and club president. Philip graduated from the University with a masters degree in education, but Philip's training and sparring with other martial stylists gained him the knowledge and applicable skill in the arts of Western Boxing, Korean Tae Kwon Do, Japanese Jujitsu and Filipino Escrima.
In 2003, after convincing his parents that he could become an actor, Philip moved to Hong Kong and has spent the last twelve years honing his skills as an action choreography, studying under Kar Lok Chin, while working in supporting roles in films including New Police Story  (2004), Invisible Target (2007) and Bodyguards & Assassins (2009). He has befriend other like-minded transatlantic kung fu stars including Andy On, Nicholas Tse and Vanness Wu, and has been able to sign with Jing Wong, the Hong Kong film director, producer, actor, presenter, and screenwriter responsible for launching the careers of almost every major star in Hong Kong cinema.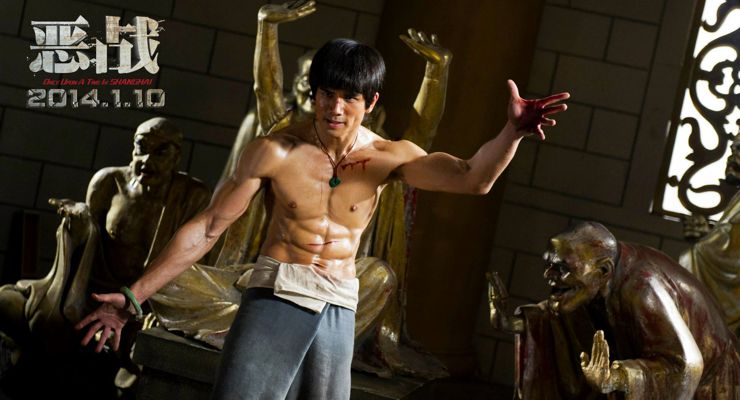 Philip Ng currently lives in Hong Kong where he is a working as an actor, action director, and martial arts choreographer.  He is starring in Once Upon a Time in Shanghai (2014), where he appears alongside Sammo Hung, Koon-tai Chan and Cheung-yan Yuen who have supporting roles in the film. Woo-ping Yuen is the Fight Choreographer for the film. Here's hoping that Philip's role in Once Upon a Time in Shanghai (2014) will catapult him into the limelight with the likes of Donnie Yen and Jet Li.
Philip Ng Martial Arts and Action Choreography Reel