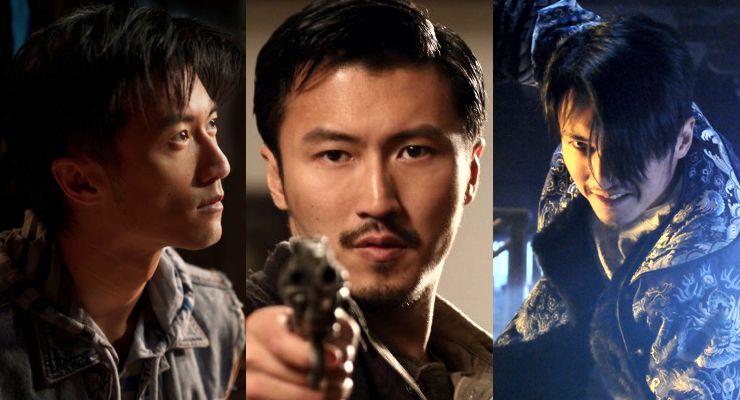 Nicholas Tse was born in Hong Kong, China on August 29, 1980. He attended school in Vancouver, Canada. He also attended school for a short time in Phoenix, Arizona before moving back to Hong Kong with his parents Patrick Yin Tse and Deborah Dik, and his sister, Jennifer (Ting Ting). Nicholas started his singing career around 1997.
Nicholas Tse learned martial arts for the screen from Jackie Chan Stunt Team leader Chung Chi Li. He still practices martial arts for screen and television. He learned wing chun for a TV series.
Nicholas speaks Cantonese, English and Mandarin and a little Japanese.
Nicholas Tse established Post Production Office Ltd., a film and video post-production and digital intermediate facility in Hong Kong, in 2003 with his partner Yeung Man-kit. However, Tse made his founder identity secret for 8 years until it was made public in April 2011.