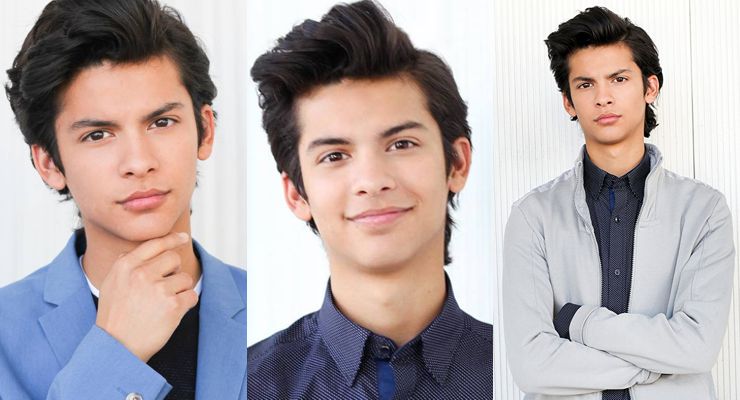 Martial artist and actor, Xolo Maridueña, was born in Los Angeles, California on June 9, 2001. He was barely three days old when he got his first taste of "behind-the-scenes" action in a radio station studio and he continued to grow up watching artists perform firsthand. These experiences sparked his intense interest in becoming a performer.
He began acting professionally in 2011. His natural talent helped him secure an agent, and he landed dozens of roles within his first year. Those included several television commercials, a recurring role on Parenthood (2012-2015) which has became a series regular role, and a principal role in an upcoming major motion picture. He plays a student, Miguel Diaz, at the newly open Cobra Kai dojo in the YouTube Red series, Cobra Kai, a series based on the original Karate Kid (1984) movie.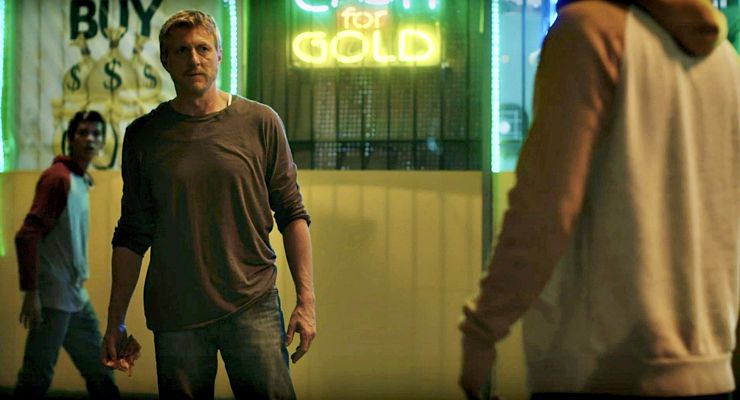 Xolo Maridueña has a unique look, a gift of his multicultural background of Mexican, Cuban and Ecuadorian heritage, and a unique name which means "Dog Star" in the indigenous Nahuatl language.
In addition to acting, Xolo trains in Shotokan karate and he likes dancing and singing.
Xolo Maridueña continues to live in Los Angeles, California.