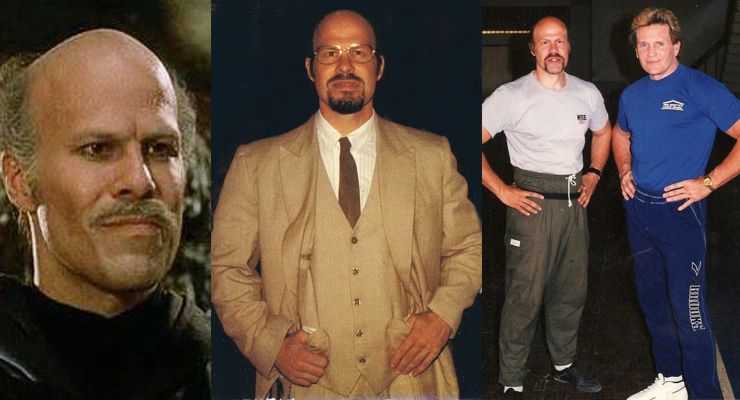 John Ladalski was born on February 16, 1950 in Chicago Heights, Illinois, USA. He is a martial artist, an actor and producer known for Armour of God (1986), Kickboxer (1989) and Bloodfight (1989).
John Ladalski is a practitioner of Wing Chun kung fu. He resides in Hong Kong where he is a chief instructor of the Hong Kong Jeet Kune Do Self Defense Association. John has appeared in numerous Hong Kong action and martial arts movies, notably The Chinese Stuntman (with Bruce Li and longtime associate Dan Inosanto), Inheritor of Kung Fu with Ti Lung, and Armour of God, playing the lecherous head monk in Jackie Chan's 1987 action adventure classic.
John Ladalski is a Jeet Kune Do instructor under Sifu Dan Inosanto, his former teacher. As a professional instructor, John passes his knowledge of martial arts on to other performers. He is a professional instructor, training actors and actresses to work in action films. Sometimes this involves coaching performers on how to execute moves and stunts in only a few weeks, or even just days. He has trained actors to work in Hong Kong, Hollywood, Japan and India. In 1991 he was hired by a Malaysian film development board to train 30 performers for films and television in a three month course. He has also worked for Malaysia's Sunny Films as a stunt/action director and trainer.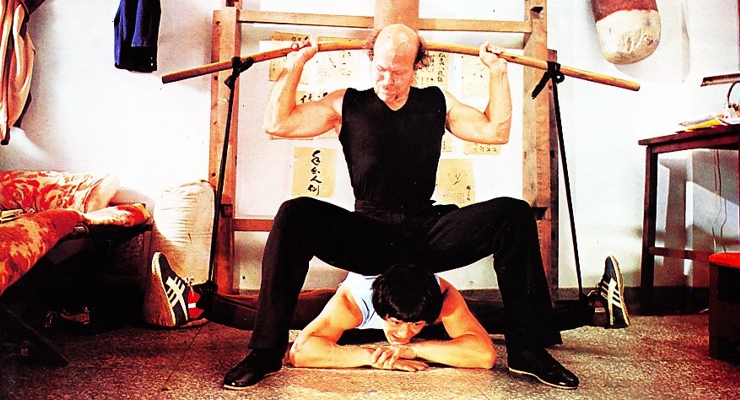 In 1979 John Ladalski appeared in his first film, the American B-movie Seven. This was followed by a featured role in The Chinese Stuntman, and many other Hong Kong productions in the customary 'foreigner' roles. John has also been in Shaw Brothers films, playing a police chief in The Informer starring Danny Lee and a foreign fighter in one of Alexander Fu Sheng's last films, My Rebellious Son. John has also had the opportunity to work with famed movie producer Roger Corman, Hollywood stunt coordinator Bobby Bass, and film icons Lee Van Clief, Ernest Borgnine, Klaus Kinski and Mel Gibson.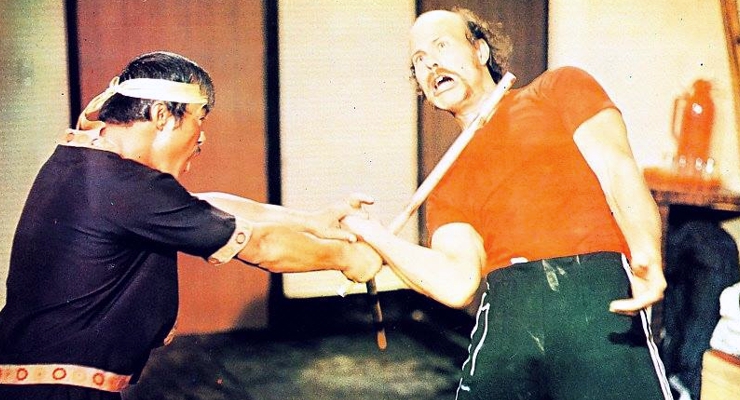 Presently John Ladalski teaches and conducts seminars on Jeet Kune Do/Jun Fan Concepts including Wing Chun and the Filipino martial arts of Arnis/Escrima/Kali, in Europe, Asia and the United States.