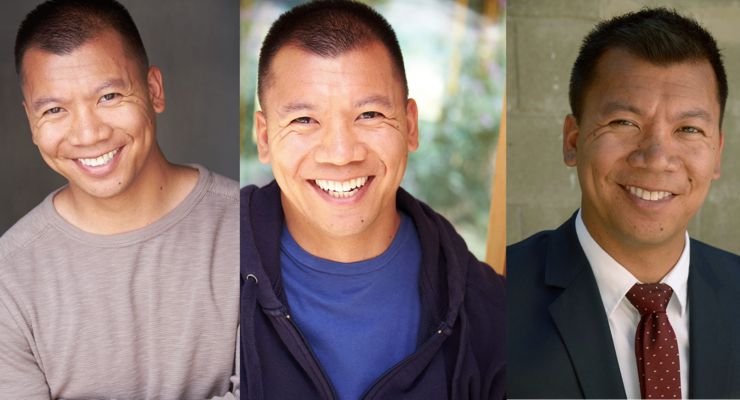 Jon Miguel is a martial artist, stunt performer, actor and producer, known for Extraction: Genesis (2016), Syndicate Smasher (2016) and Blonde Squad (2014). He has a Black Belt and 7 gold medals in Wushu. He studied Wushu with Grandmaster Hu Jianqiang. He has also studied Kempo. He was the winner of CNC-Studios' Viral Video Contest, and performed Wushu for Jet Li at Harvard University's IMUSE event.
Filipino American actor, producer, and martial artist, Jon Miguel, was born and raised in New York City and the tri-state area. He currently resides in Los Angeles. He loves challenging himself physically and utilizing his imagination to its limit.
He discovered his thespian side at a very young age. He would watch cartoons and then memorized the dialogue and act out those scenes. He even had dreams of doing cartoon voiceovers when he grew up. Always a daredevil, even at age of 3, he would push his Little Tikes car down the sidewalk and jump on the hood or the back of the car while it was still in motion. When he was 10, he began learning Hwa Rang Do and immediately fell in love with martial arts. After studying various styles, he grew fond of competition, starting with Kempo, where he began winning first place trophies. He later moved into Wushu, studying under the tutelage of two time all around Wushu Champion Grandmaster Hu Jianqiang and Jon won gold medals in China as well as the United States . Since then, Jon has been teaching and practicing Wushu and even had the opportunity to perform for Jet Li.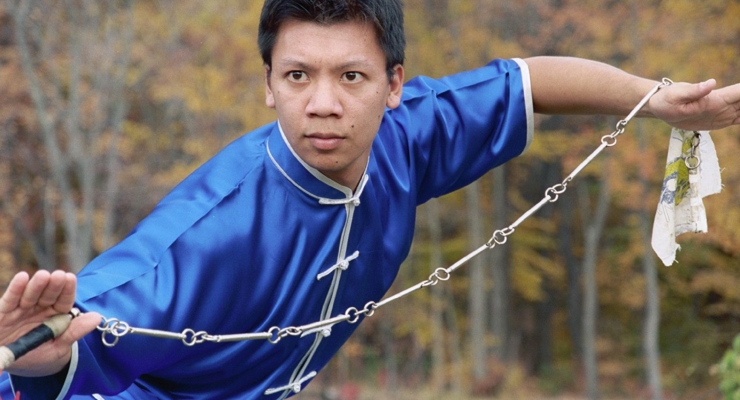 Even though Jon had a grown up with a strong interest in film and acting, he found so few Asian role models in American cinema that he decided to pursue the study of illustration at the University of Connecticut instead.
While in college, Jon learned to drift cars, challenging himself on mountainous roads, especially in rain and snow. This paved the way for him to become a certified stunt driver. Encouraged by a friend, he took a drama class. His teacher said he had a great stage presence and she cast him in a play. In the years that followed, he was given roles in various films from Maine to New Jersey, sometimes wearing multiple hats in a production. In 2010, after winning CastingsNClasses' 6th Anniversary contest in NYC for a video he created,  he moved to Los Angeles to fully pursue an acting career.  He was featured in Backstage Magazine because of this accomplishments. Since then, Jon Miguel has been involved onscreen as an action actor, playing lead characters in feature films Avengeance (2013) and Syndicate Smasher (2016) as well as doing stunts on Sons of Anarchy. He's also been in the Action on Film Festival for his work in Ground and Pound and Saving Sara.
Jon Miguel produced Extraction: Genesis, Nightmares, and Drifting with the Allstars.