We received shocking news tonight. Martial artists and actor Ken Garcia passed away on June 11, 2012 from sudden heart failure. Our most heart felt condolences go out to his wife Ronny Rubens-Garcia and their seven-year-old son Grayson.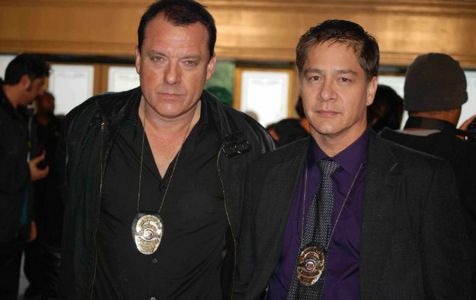 Ken was a wonderful husband and father and a very talented man, both at acting and at teaching others to act. He was one of the few actors in Hollywood who was actually born and raised in Southern California.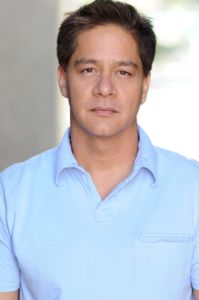 Ken became an actor almost by accident when he was asked by a friend to audition for a part in Romeo and Juliet. His first time on stage hooked him, and his life become encompassed with the art. He enjoyed acting in many different mediums including stage, Television and film. He was a working actor who also experienced directing and producing.
Ken was seen on numerous network TV shows including The Ex-List, The Shield, CSI Miami, Las Vegas, The Invisible Man, Fashion House and Huff and in the movies The Grief Tourist (2013), Black Gold: The Battle for The Niger Delta, Blue and Area 407.
Ken was an active guy and was a black belt in Judo and a student of Krav Maga as well as a certified Krav Maga instructor. He also loved to box! When Ken wasn't teaching martial arts or acting, you would find him coaching other actors. Ken ran his own acting studio, Actors Studio of Orange County.
Ken Garcia, Actor on the Rise!
Ken will truly be missed by all who knew him and by those who never had the opportunity to get to know him! Rest In Peace, brother.