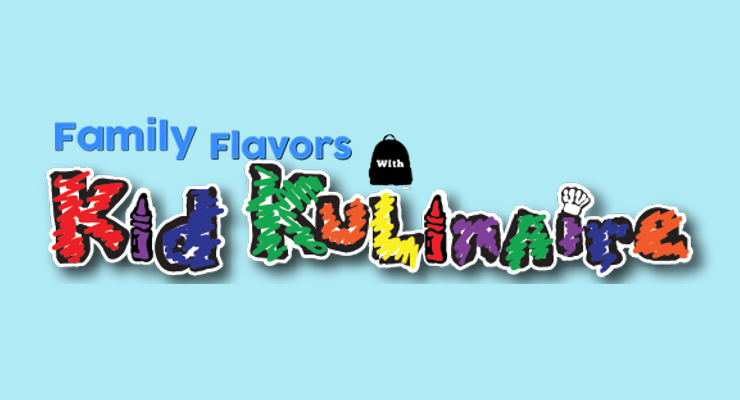 Kid Kulinaire (Family • Food • Fitness • Fun) is an entertaining and educational website and soon to be television show intended to help combat the global childhood obesity epidemic, promote wellness, and enhance family time. Today's children are bombarded with 10,000* food and beverage advertisements a year. This marketing is often focused directly at our kids, promoting processed foods, unhealthy snacks, energy drinks and the fast food industry, which contribute to poor nutrition, childhood obesity and other health problems. *Facts taken from www.commercialalert.com.
According to the National Institute of Health, the number of children who are overweight has doubled over the last twenty years. Obesity in our children is a serious issue with many health and social consequences that often continue into adulthood. Pediatricians and Childhood Obesity Researchers are reporting more frequent cases of type 2 diabetes, asthma and hypertension.
To protect our kids, we intend to fight the problem through education, by utilizing our kids' favorite forms of entertainment, the web and the cartoon character. Kid Kulinaire's cast of characters is featured in nutrition, culinary, and fitness lessons, in a variety of engaging formats. These lessons teach how to make healthier choices as individuals and as a family.
Kid Kulinaire will show how to prepare simple and healthy meals at home. Our programs also have segments covering: fitness, nutrition, science, math, history, vocabulary and kitchen safety. The latter is so often overlooked despite the dangers both seen and unseen, in kitchens everywhere.
At Kid Kulinaire, Chef Brian Robinson and his team will help parents and children learn skills that will lead to a better and healthier lifestyle:
Better nutrition awareness and portion control
Harmful effects of eating out of bad habits and not consciously choosing food
Knowledge of kitchen safety and sanitation
Independence and confidence within the kitchen environment
How to work together as a family to buy quality food, prepare and enjoy meals together
Various fun and entertaining ways to exercise and stay active
How to be empathetic, respectful and encouraging to others
Your families or child's progress can be tracked through Kid Kulinaire's interactive website dashboard. Kid Kulinaire can also recommend meals from a database of simple, healthy recipes that can be easily accessed by family members through the website.
Kid Kulinaire knows that not all families and children have daily access to a web-connected computer or portable device, so weekly and monthly programs will also be available. Future updates will allow for offline access.
Basic access to Kid Kulinaire is free, with or without registration. Additional features, including expanded and exclusive content is available through a nominal subscription fee.
Kid Kulinaire Website
Family Flavors with Kid Kulinaire TV Show
The Family Flavors with Kid Kulinaire TV Show is a family program that helps parents teach their kids about making healthier choices as a Family. Its about Food, Fitness and Fun and is a scripted reality style show which follows the main cast and crew of a real cooking show which focuses on child co-host Alysia, her family, and her imaginary friends who help her out along the way.
Kid Kulinaire Family Flavors Website
Vertex Foods Supports Kid Kulinaire Family Flavors