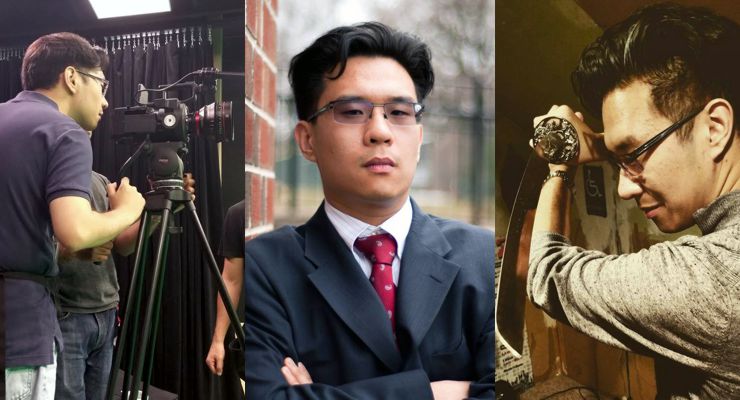 Kiyun Sung is a Korean-American director and editor who grew up in the Greater New York City area. Originally starting with short VFX clips in 2010, Kiyun has since expanded his craft and has been making short films and online media for the Baek Ho Productions YouTube Channel.
Kiyun Sung is an ardent fan of Korean period cinema and television and he set out to make the first U.S-made Korean fusion-historical short film, The Destined King. He began the film in 2014 and completed the film in early 2015. Following the successful completion of The Destined King, Kiyun has begun producing and directing Korean-language short films in the USA. His work includes a Korean horror short film, Kumiho, made in association with the YouTube Space NY, for which he was both producer and Korean dialogue coach.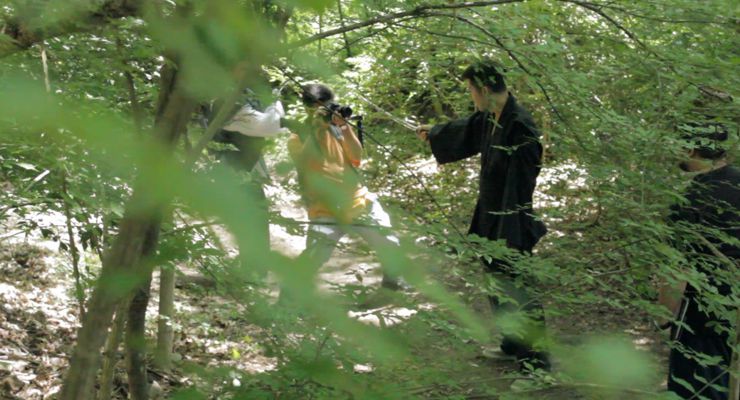 He is also the Design Manager in the Seoul-based NGO, Teach North Korean Refugees (TNKR), and recently edited a short animation video which will be seen in the 2015 CSR Film Festival in Seoul, Korea.
As a martial artist, Kiyun holds a First-Degree Black Belt in Taekwando. He is currently researching Taekkyon and Sib Pal Gi, in hopes of creating a Korean martial arts film.