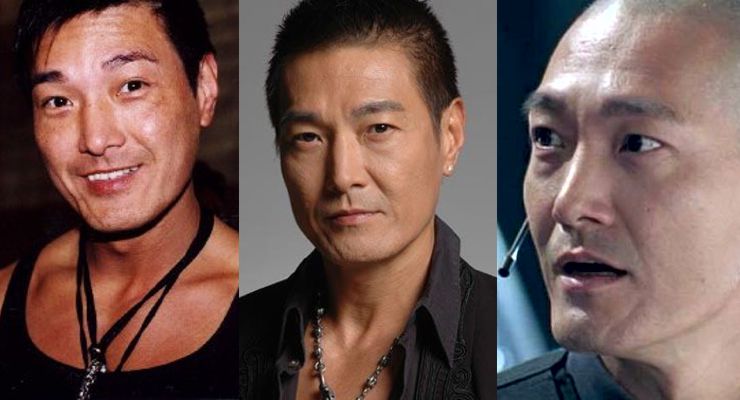 Martial artist Ken Lo is a Hong Kong actor and stunt performer. He is known for his work on The Legend of Drunken Master (1994), Rush Hour (1998) and New Police Story (2004) and more recently The Man from Macau II  (2015) and SPL 2: A Time for Consequences (2015) and Paradox (2017)
Ken Lo was born on March 19, 1957 in Srung Treng, Cambodia as Kenneth Lo Wai-Kwong. He father is Chinese and his mother Loatian. He fled Cambodia when he was 15 years old and moved to Udon Thani, Thailand in 1975. Five years later, in 1980, he went to Hong Kong and worked as a tour guide.
As many youth did, he idolized Bruce Lee and this led him to begin practicing martial arts including Muay Thai and Taekwondo in Thailand. He won the freestyle fighting championships seven times and this led to his opportunity to work in films and he made his debut in Working Class (1985) directed by and staring Sam Hui.
In 1986, Ken Lo met Jackie Chan in a Hong Kong disco, where he was head of security. Jackie Chan hired him as his private bodyguard and he worked for Chan from 1980 to 2010. In 1986 Ken became part of the Jackie Chan Stunt Team for Martial Arts and Action Choreography and he began acting in many martial arts films. One of his best known roles is as John, the main villain and right-hand man of the British ambassador in Drunken Master II (1994). When another actor was injured Ken Lo stepped in to fight Jackie Chan in the climactic ten-minute final fight sequence. That fight has become legendary and film critic Roger Ebert called it "one of the most remarkably sustained examples of martial arts choreography ever filmed."