The third in the SPL series of films sees director Wilson Yip return to make the next Hong Kong-Chinese action film, Paradox (2017). Written by Nick Cheuk and Jill Leung, the film stars Louis Koo, Yue Wu, Ka Tung Lam, Chris Collins, Tony Jaa, Jacky Cai, Ken Lo and Hanna Chan. Sammo Kam-Bo Hung returns as action director of the film, assisted by his younger brother, Jimmy Hung. Paradox (2017) does not let us down, but is every bit as fierce and action filled as it predecessors.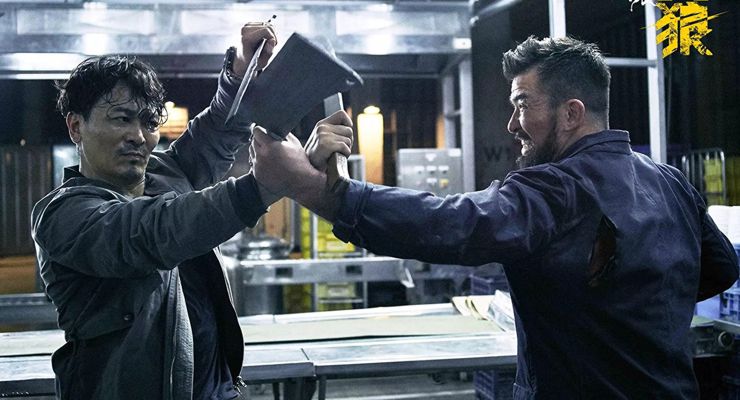 Paradox (2017) is about Hong Kong police negotiator Chung-Chi Lee who has learns that his 16 year old daughter Wing-Chi Lee (Hanna Chan) has disappeared while in the resort city of Pattaya in Thailand. He travels to Thailand and teams up with Chinese officer Chui Kit (Yue Wu) and his partner, Tak (Tony Jaa), as they face off against American gangster Sacha (Chris Collin). Sacha is operating a black market organ smuggling ring and somehow a local mayoral candidate's assistant Cheng Hon-sau (Gordon Lam) is involved, along with a corrupt officer Ban (Ken Lo). Chung-Chi Lee kidnaps Ban to get information causing Lee to become a wanted criminal throughout Thailand. Only Chinese officer Chui Kit can help him find his daughter and stop the smuggling ring.
Action director Sammo Kam-Bo Hung's choreography in Paradox (2017) won Hung the Hong Kong Film Award for Best Action Choreography, and the physical and emotional performance of Louis Koo won Koo Best Actor for the Asian Film Awards and for the Hong Kong Film Awards. These were Koo's first film acting awards. Paradox (2018) also won Best Sound Design and received six other nominations at the 37th Hong Kong Film Awards, including Best Film, Best Director, Best Supporting Actor, Best New Performer, Best Cinematography and Best Film Editing.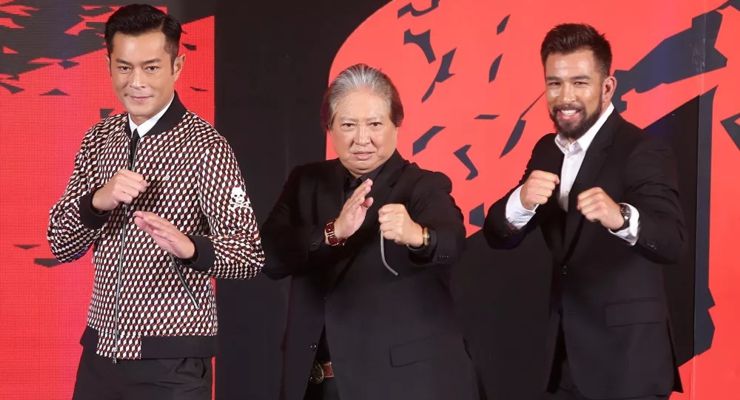 Paradox (2017) was released in China on August 17, 2017 and in Hong Kong on August 25, 2017. The film showed in the United States at the San Diego Asian Film Festival on November 14, 2017.
The film is currently available in Demand and on Amazon.com