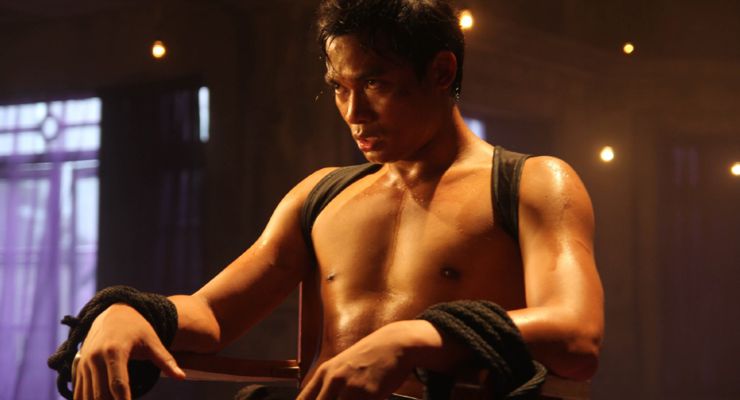 Known in the west as Tony Jaa, and in Thailand as Jaa Phanom, Japanom Yeerum was born on February 5, 1976, in the northeastern province of Surin, Thailand. He is a Thai martial artist, a physical educator who attend Maha Sarakham College of Physical Education in Maha Sarakham Province, an actor, choreographer, stuntman, director, and a Buddhist monk at a Buddhist temple in Surin, Thailand as of May 28, 2010. The versatile Tony Jaa has also won several Gold medals in Thailand for track running, fencing and gymnastics.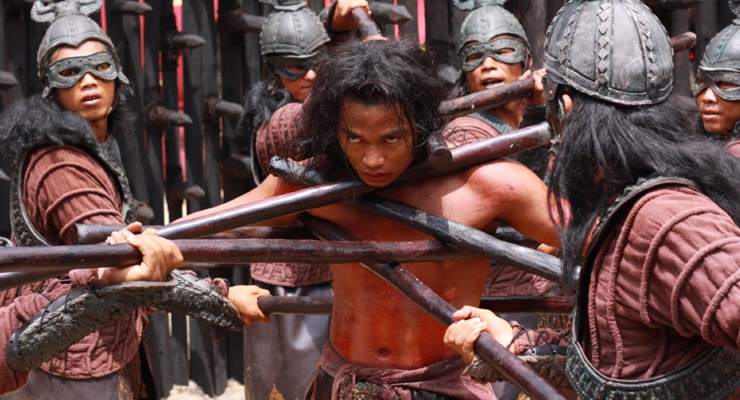 As many others have, young Tony Jaa, watched martial arts films at local temple fairs and he spent most of his youth practicing the moves he saw in an attempt to get them as perfect as his idols, which included Bruce Lee, Jackie Chan and Jet Li.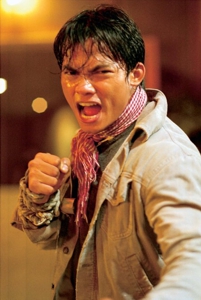 Tony Jaa studied martial arts at the local temple between the ages of 8 and 15 and his dream was to study under stuntman and action-film director Panna Rittikrai. Panna Rittikrai suggested he attend Maha Sarakham College of Physical Education and he received a scholarship for the school. There he continued to study Muay Boran, Muay Thai, Wushu, Judo and Tae Kwando. Tony Jaa was also self trained in various kung fu styles as well as krabi krabong, lethwei and kino mutai, which he uses in the films Ong Bak and Tum Yum Goong.
After performing stunt work in a film for Panna Rittikrai, Tony Jaa was hired to stunt double for Robin Shou and James Remar in Mortal Kombat: Annihilation (1997). When his demo reel was seen by director Prachya Pinkaew, the film Ong-bak (2003) was created especially for Tony Jaa.
In 2013, Tony Jaa ended his association with Sahamongkol Film in Bangkok, Thailand, and accepted a contracted with Universal Studio's for a role in Fast and Furious 7 (2015). He will also be seen in Kickboxer (2015) SPL 2: Rise of Wong Po (2015), The Raid 3 (2015), and Skin Trade (2015)