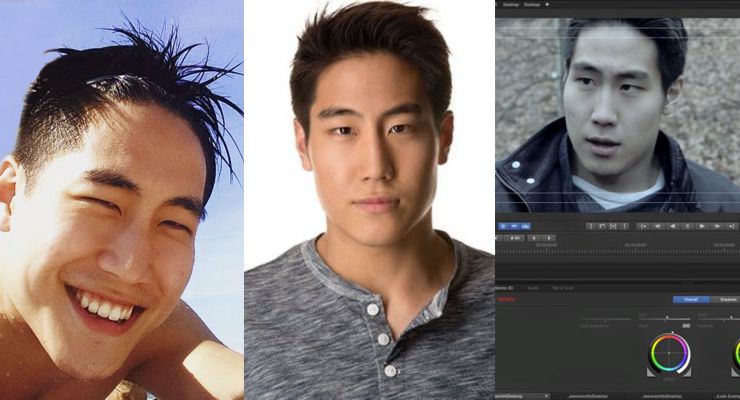 Christopher Kim (Christopher Young Kim) is a Korean-American actor and model based in New York City. His resume includes roles in film and television, music, and modeling. His film roles include Digging, My Crazy Love, Power of the Guardian, and Eden: Uprising. He plays Sanggun in director Kiyun Sung's short film The Destined King (2015). More currently he has acting roles in Ambience (2016) and Foundation (2017).
His television appearances include shows such as Blindspot (2015)  Deadly Affairs, Veep, and Gotham. His modeling includes work for clients like Bloomingdales and New Balance.
As a martial artist, Christopher holds a First-Degree Black Belt in Taekwando and has experience in Muy Thai, Burmese Boxing, and Brazilian Jiu-Jitsu.