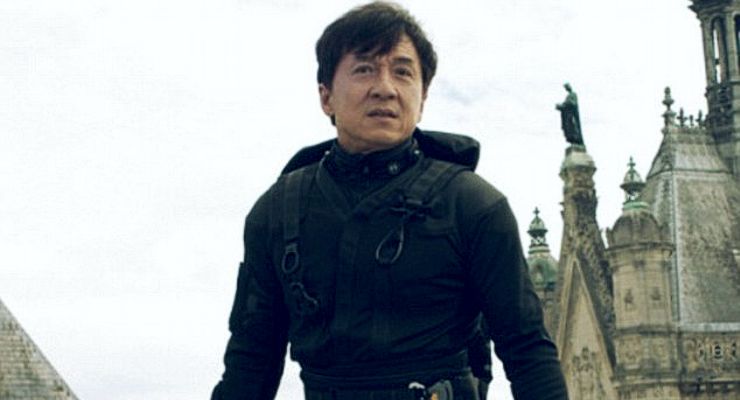 51 year old cinematographer Kwok-Hung Chan drowns on the Hong Kong shoot of Jackie Chan's movie Skiptrace, a co-production of the United States and China. Kwok-Hung Chan was on a boat about 100 feet from the shore of the island of Lantau when the boat capsized. The seven crew members were able to swim to shore without incident, but when Kwok-Hung Chan was found he was unconscious and could not be revived, dying at the hospital.
Tenky Tin Kai-man, chairman of the Movie Production Executives Association is raising money for Kwok-hung Chan's family.
Skiptrace Plot:
A Hong Kong detective (Jackie Chan) teams up with an American gambler (Johnny Knoxville) to battle against a notorious Chinese criminal (Bingbing Fan).
Director:
Renny Harlin
Writers:
Jackie Chan (Story), Brian Gatewood (Screenplay), BenDavid Grabinski (Screenplay), Jay Longino (Screenplay), Rodney Rothman
Producers:
Jackie Chan, Brian Gatewood, Esmond Ren, Damien Saccani, Charlie Coker
Casting Director:
PoPing AuYeung
Cast:
Jackie Chan – Benny Black
Johnny Knoxville – Actor Role Models
Bingbing Fan – Bai