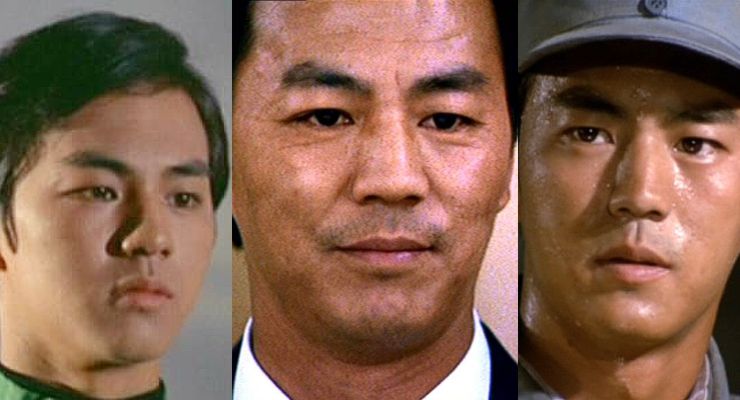 Lung Ti (Tommy Tam Fu-Wing) was born on August 19, 1946 in Guangdong Province, China as Tam Fu Wing. He is an actor and director, known for A Better Tomorrow (1986), The Legend of Drunken Master (1994) and A Better Tomorrow II (1987).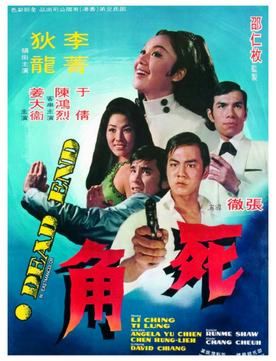 Lung Ti has played numerous starring roles in many Shaw Brothers Studio Films, and is one of the best known faces in classic Wuxia film.
Lung Ti was a Wing Chun student of martial arts master Jiu Wan. In 1968 Lung Ti saw and advertisement placed by the Shaw Brothers and responded, applying to take the Shaw Acting Course. He completed the course and got a minor role in Chang Cheh's Return of the One-Armed Swordsman starring Jimmy Wang Yu. Chang Cheh immediately recognized his potential and offered him the lead in his next production Dead End opposite Golden Chan Hung-lit. It was this role that launch his career in classic Wuxia films. He was soon associated with David Chiang, Alexander Fu Sheng, Ku Feng, Chen Kuan-Tai, the Venom Mob, and other Shaw Brothers stars of this time. As a very capable martial artists, he was often cast as the hero and dashing leading man.
In the 1980's Lung Ti left Shaw Brothers Studios and his career went down hill from there. It wasn't until 1986 that he was cast as a Triad member opposite Yun-Fat Chow in John Woo's A Better tomorrow. Although he was now playing the villian, this part put him back in the public eye.He played Kei-Ying Wong, father of Chinese folk hero Fei-Hung Wong in The Legend of Drunken Master co-starring with Jackie Chan. Between 1994-95 Lung Ti starred as Bao Zheng in the television series Justice Pao in Hong Kong. Ti Lung played the role of legendary Guan Yu with Andy Lau in Three Kingdoms: Resurrection of the Dragon. In 2013 he played Perfect Cheuk in the Chinese-Hong Kong martial arts action film said to pay tribute to the Golden Era of the movie industry, 7 Assassins, which was directed by Yan-yan Hung.