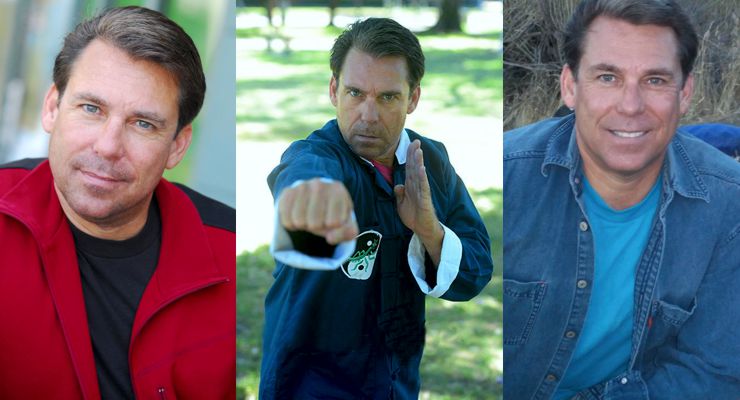 Mark Hoadley is an American actor, stuntman, screenwriter and producer.
Mark Hoadley's road to acting and to the production of "Mark of the Cobra," began years ago in a small Midwestern town. As a Midwesterner, Mark has unique perspective on life. Even at a young age, he knew he wanted to be in the movies. He didn't know how or when, but he knew one day he'd be on the big screen and he wasn't going to let anything get in his way.
When he arrived in California he began training in the martial arts with Grand Master, Dr. Kam Yuen who taught the very rare and unique art of Tai Mantis Kung Fu and then continued training with Scott Cohen, Master Kam's top student. In the 1970's Sifu Kam Yuen was the consultant and choreographer for the David Carradine Kung Fu television series in the 1970's. Mark Hoadley eventually received his rank as a Sifu in Northern Shaolin, Praying Mantis Kung Fu.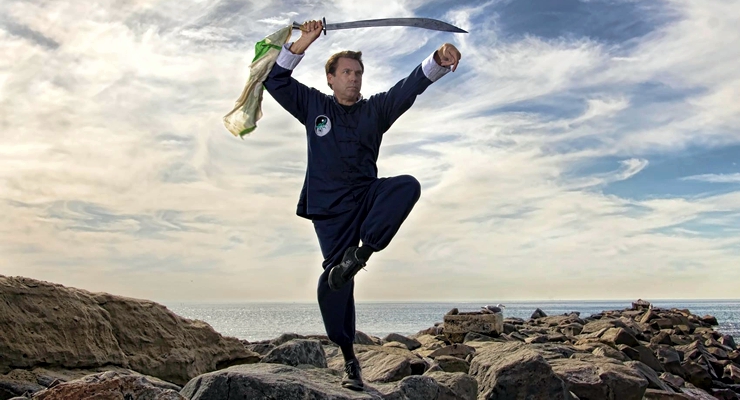 The film projects Mark Hoadley has been involved with have been mostly independent film projects. He has worked as a Stunt Coordinator on various films, as well as appearing in many television shows and commercials. He is also a screenwriting and has written two screenplays, the second of which, "Mark of the Cobra", is currently in development/pre-production.
Mark Hoadley, is a 2012 inductee into the Martial Arts Masters Hall of Fame.